Amazon Prime Now in Seattle expands to offer meal delivery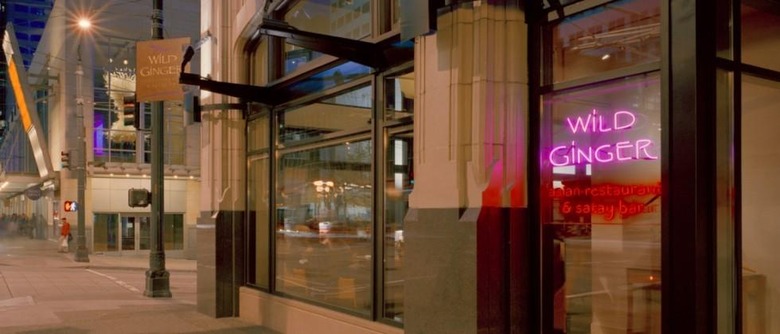 Last month, Amazon launched its Prime Now delivery service in its home city, Seattle. The service offered one-hour and two-hour delivery of thousands of items, including things like a nice bottle of wine for dinner or one of its own pieces of hardware. Now, nearly two weeks after the initial launch, Amazon has announced an expansion of its Seattle delivery service, including meal delivery from select local restaurants as part of its offering.
Amazon announced the expansion today, saying it will deliver meals from restaurants that include Wild Ginger, Marination Station, Cactus, Re:public, Cafe Yummi, Mamnoon, Ten Mercer, and an unspecified number of additional restaurants. The orders will be placed through the Amazon Prime Now mobile app.
In the app, users are able to view restaurants that are available, as well as applicable menu items and cost. Once an order is placed, the app can then be used to track the delivery status in real time. Deliveries will take less than an hour, says Amazon. This, as with similar options from other services, in a plus for many restaurants.
As Amazon points out, a number of these participating restaurants have never offered meal delivery, making Prime Now a valid way to expand their business's reach without shouldering the extra cost of having their own drivers. The service is available now, but covers only certain Seattle zip codes (check out the app to see if you're covered).