Amazon Prime members get to see Aquaman early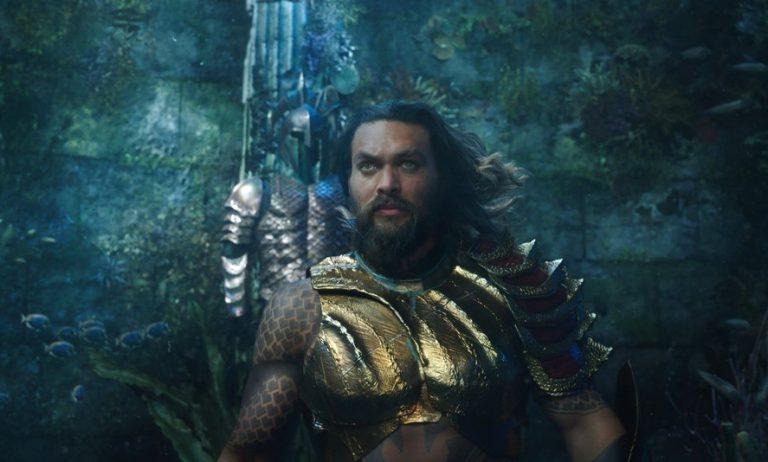 We may receive a commission on purchases made from links.
Amazon Prime already offers a number of benefits to subscribers, and today we can add "advance screenings to movies that will probably be mediocre" to that list. Amazon has announced that it's offering tickets to advance showings of Aquaman to Prime subscribers, so if you're part of that group, you have the opportunity to see the movie before anyone else does.
If that sounds like something you want to do, here are the details: the advance showings will happen at 1,000 theaters across the United States on December 15. That's nearly a full week before the movie enters full release on December 21, which is actually pretty neat.
Prime subscribers can purchase up to 10 tickets to one of these advance screenings, so no, Amazon isn't going to foot the bill for your trip to the movies. There's a fairly substantial list of participating theaters as well, as it includes AMC, Regal, National Amusement Theaters, and ArcLight Cinemas. Therefore, it shouldn't be too difficult to find a nearby theater that's participating in this promotion.
While DC doesn't really have the best track record when it comes to superhero movies, there have been some bright spots throughout the years. Wonder Woman and Christopher Nolan's Batman trilogy are among those bright spots, and many of us are hoping that Jason Momoa can carry this Aquaman movie to meet the bar those films set.
We'll see if Aquaman sinks or swims soon enough. If you want to take advantage of this Prime promotion, you can head over to Amazon to buy your tickets. Amazon says that tickets are limited, so if this something you really want to do, it's probably better to buy sooner rather than later.