Amazon Prime Members Can Now Use Echo To Play Ad-Free Streaming Stations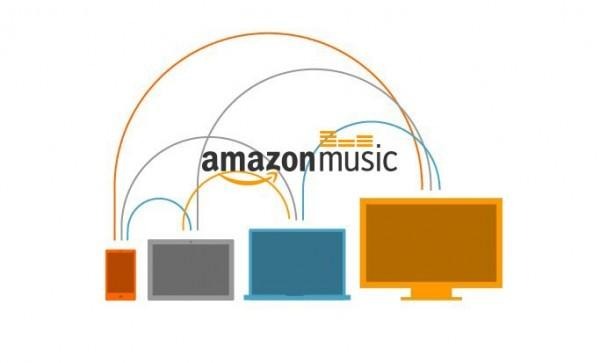 Back in March, Amazon Prime Music took a turn that led to it mirroring a bit of what Pandora has to offer. That mirroring was of streaming music stations that Pandora has offered for a long time. If you are a fan of those Amazon Prime Stations, you can now reportedly use your voice with Amazon Echo to control the playback of your tunes via the Prime Stations.
The system can recognize spoken commands when users say things like "Alexa, play the Bruno Mars Prime Station." Once a station is playing, the user can skip tracks forward and back by saying "Alexa, next", "Alexa, pause/resume, and "Alexa, go back." if you hear a track you like, but you don't know what it is you can also ask for details.
Saying "Alexa, what song is this?" will give you more details about the track that it playing. Users can also rate songs with thumbs up or thumbs down by saying, "Alexa, thumbs up/thumbs down." Being able to control Prime Stations using your voice with echo is good news, but that's not all you can control with your voice via Echo.
There are some cool recipes out there created by Echo users that will allow you to control things in your home using your voice. One recipe allows users to control a Nest thermostat. Another recipe allows users to add items to a Shopping list or an iOS reminders list. Echo can also be used to send emails.
SOURCE: amazon echoemails