Amazon Prime Instant Video adds Discovery Communications TV shows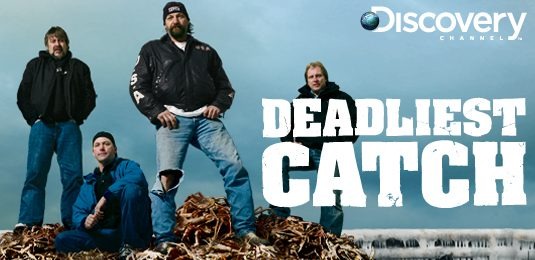 Amazon's just scored another huge coup in its battle to take on Netflix and the predominant player in the instant streaming video market. The online retail giant has struck a deal with Discovery Communications, which owns The Discovery Channel, TLC, Animal Planet, Investigation Discovery, Science Channel, and Military Channel. The deal also includes documentaries and other special features that aren't attributed to a specific network.
Amazon boasted about the news on its home page today, with CEO Jeff Bezos saying, "With free two-day shipping on millions of items, access to thousands of Kindle books from the Kindle Owners' Lending Library, and instant streaming of thousands of Prime Instant Videos, Prime is an outstanding value and remains only $79 a year." If you look at the big picture, Prime is actually cheaper than Netflix, and it offers other perks. On the down side, you can't pay for it on a monthly basis and Amazon Prime Instant Video isn't available on nearly as many devices as Netflix.
Nevertheless, Amazon has really strengthened its efforts here and although it doesn't usually disclose Prime subscriber numbers, it has to be growing at an upward rate that the company has never seen before. After all, Prime is adding all this new stuff but the price has remained the same. Consumers no doubt highly appreciate that. Netflix is the living embodiment of how quickly customers will turn on you if you try to take them for granted.