Amazon Prime had a ridiculously good 2017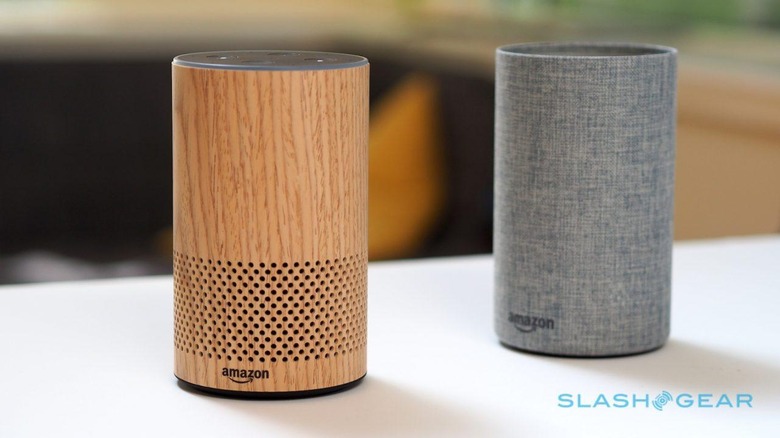 It'll probably come as little surprise that Amazon had a great 2017, with the online retailer announcing it shipped more than five billion items worldwide to its Prime subscribers. While Alexa-toting gadgets like the Echo Dot and Fire TV Stick with Alexa Remote had already cemented their spots as popular Amazon products over the holidays, it turns out that Jeff Bezos' online behemoth is popular for more than just tech.
The Instant Pot pressure cooker, for example, was the most Wish Listed item by Prime members in 2017, Amazon has said today. It's among more than 100 million items eligible for two-day shipping, twice the number from 2016. That also saw Amazon expands its Amazon Air fleet of planes to 32.
Prime, if you've been lurking under a rock (or maybe just trying to support local businesses instead), is Amazon's annual subscription offering. Originally started as a way for shoppers to get unlimited two-day shipping in the US, it has gradually expanded over the years to include various digital services and more. That includes Prime Music and Prime Video, the latter of which has secured both exclusives and TV awards for Transparent, The Man In The High Castle, and more.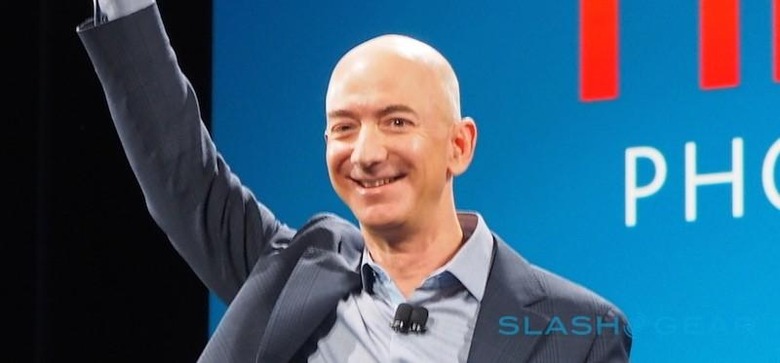 Now, Prime is set to shift into bricks & mortar. Amazon's acquisition of Whole Foods in 2017 isn't just about putting Echo smart speakers onto the food retailer's shelves, but also giving Prime subscribers a reason to shop there above other physical options. They can expect discounts on shelf prices as well as special offers, it's been confirmed.
Still, it's likely that digital services will be where most shoppers come into contact with Prime. Of Amazon Prime Video, the most popular shows were The Grand Tour Season 1 and Sneaky Pete, with December 30, 2017 the biggest streaming day for the service worldwide. More than 17m viewers across the world watched the 10 live NFL Thursday Night Football games.
Perhaps reflecting 2017's somewhat shaky political climate, dystopian novels led the charts in the Prime Reading most-borrowed category. Margaret Atwood's The Handmaid's Tale likely benefited from the Hulu exclusive production, while 1984 by George Orwell was also at the top of the list.
Amazon says it won't just be crowing about Prime's success all the way to Jeff Bezos' bank account, but using the data from 2017 to shape what it offers in 2018. With more paid members joining the service last year than in any previous year, that probably won't prove especially reassuring for competing retailers.