Amazon Prime Exclusive phones now feature Moto G6 Play, Z3 Play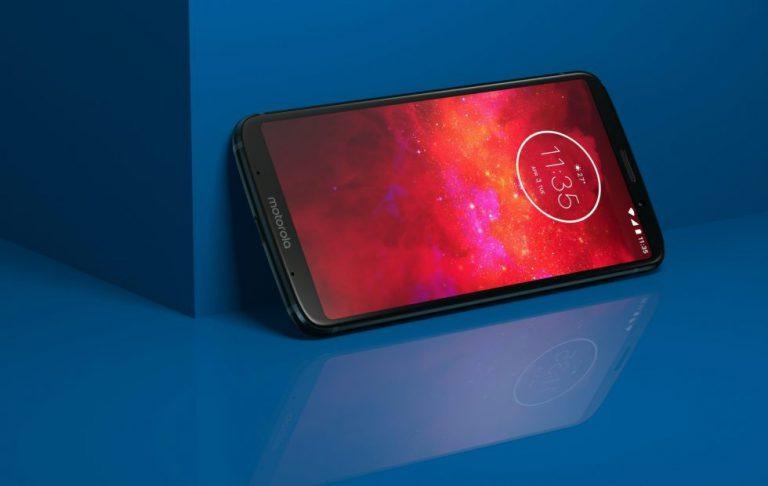 We may receive a commission on purchases made from links.
Amazon's Prime Exclusive selection of phones is becoming one of the best places to find a deal on discounted Android handsets. The online shopping giant offers a range of subsidized phones to Prime subscribers, often pre-loaded with Amazon's apps and services. The company has announced that two new devices will be joining the lineup, the Moto G6 Play and Moto Z3 Play, each with Alexa installed as the digital assistant.
Both phones are available for pre-order now and scheduled to start shipping on June 29th. They'll each come unlocked and can support AT&T, Verizon, T-Mobile, or Sprint networks. Amazon's pre-loaded apps will include Prime Video, Photos, and Music, and voice assistant Alexa can be summoned via app icon or by double-tapping the phone's power button.
The Z3 Play is definitely the more premium device of the two. It features a 6-inch Full HD+ Super AMOLED display, 4GB of RAM, and 64GB of storage with microSD support to increase that to 2TB. Inside is a 1.8 GHz octa-core Snapdragon 636 processor, while dual rear cameras have 12 and 5 megapixels, with a front-facing 8 megapixel camera. Prime members can buy it at $450, a discount of $50.
The G6 Play is the more budget-friendly option, with a Prime price of $190, discounted from $200. The phone has a 5.7-inch LCD HD+ display, 3GB of RAM, 32GB of storage plus microSD support, and is powered by a 1.4 GHz quad-core Snapdragon 427 chip. There's a single 13 megapixel camera on the rear, paired with a 5 megapixel front camera.
SOURCE Amazon