Amazon Prime Day 2019 Will Last Not One But Two Days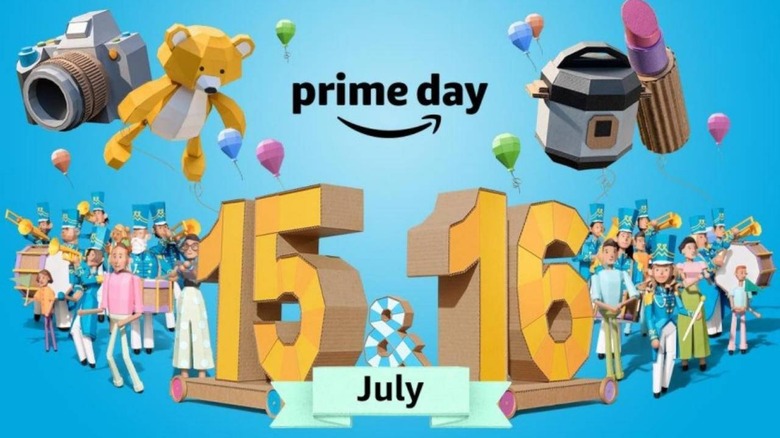 We may receive a commission on purchases made from links.
Amazon has undoubtedly changed the way we shop today, if not directly then indirectly by pushing the idea of online shopping to the masses. For better or for worse, Amazon has become as indispensable a brand as Google. And to celebrate its influence in our lives, Amazon has confirmed its fifth and biggest Prime Day shopping craze that will span 48 hours of retail heaven or hell, depending on who you ask.
Amazon had the bright idea of holding a 24-hour shopping marathon on July 15, 2015 to mark 20 years of growth and domination of the e-retail market. Prime Day was aimed to overthrow Black Friday as the day for shoppers but only if you're a Prime Member. It was a success.
So now five years later, Amazon is redefining what "day" means. No longer is it 24 hours, not even the 36 hours of Prime Day 2018. This year, Prime Day will start on Midnight of July 15 Pacific Time and will carry over for 48 hours.
Prime Day 2019 will also add the UAE to the list of participating countries that now number 18. Those include U.S., U.K., Spain, Singapore, Netherlands, Mexico, Luxembourg, Japan, Italy, India, Germany, France, China, Canada, Belgium, Austria, Australia, and the United Arab Emirates, as mentioned. It will also over one million deals from all kinds of products, from Toshiba's 43-inch Fire TV Edition Smart TV ($179.99) to Jabra Elite wireless headphones to JoJo Siwa products.
It may be a wild ride for Amazon Prime members, but the day, as well as any major holiday, has been widely criticized by netizens and labor advocates around the world. Horror stories abound about how bad these days are for employees, especially warehouse workers, and extending the day into two sounds especially cruel if true.