Amazon Prime Day 2017 was, unsurprisingly, another big success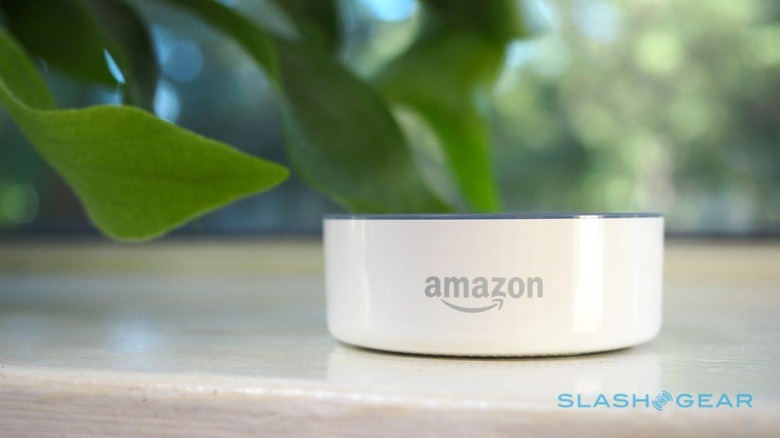 Say what you will about Prime Day's sometimes lackluster deals, but the annual sale seems to working out wonderfully Amazon, which has hosted Prime Day for three years running now. Amazon announced today that Prime Day 2017 was once again its biggest sales day of the year. We've come to expect that from Prime Day, but what's particularly interesting is that Prime Day 2017 also managed to become the biggest sales day in Amazon history.
That's no small feat considering how big Amazon has become, and how many people shop there during sales events like Black Friday and Cyber Monday. The tiny little Echo Dot led the charge on Prime Day, becoming the event's biggest seller. That's understandable, since the already-inexpensive Alexa device was marked down considerably during the sale.
On top of that, Amazon says that it sold more subscriptions to Prime than it has on any single day in its history. The company gives us a snapshot of the most popular deals from around the world too (excluding its own products) – in India, for instance, a lot of customers went for the OnePlus 5, while the Nintendo Switch topped sales charts in Mexico. PlayStation Plus memberships were popular in France, Belgium, Austria, and Germany, while folks in Spain were tempted more toward hardware: the Moto G 5th-gen was popular there, as was Lenovo Ideapad 310.
So, if there was any question as to whether or not Prime Day is an effective promotion for Amazon, we can pretty much lay it to rest. Just as well, we can probably expect these annual Prime Day sales to continue for years to come. Will the selection ever get better? Who knows, but given the increasing success of Prime Day, Amazon has a lot of incentive to keep these deals just the way they are.
One interesting thing to note is that Amazon still offers a free trial for Amazon Prime, so a lot of those Prime Day sign ups might have been taking advantage of that. Amazon hasn't shared specific numbers about anything related to Prime Day, so we'll likely never know how big of a drop off in Prime subscriptions Amazon experiences next month. Still, even if that does happen, you can bet that Amazon is feeling pretty good about itself today.