Amazon Prime adds big discount for active military and veterans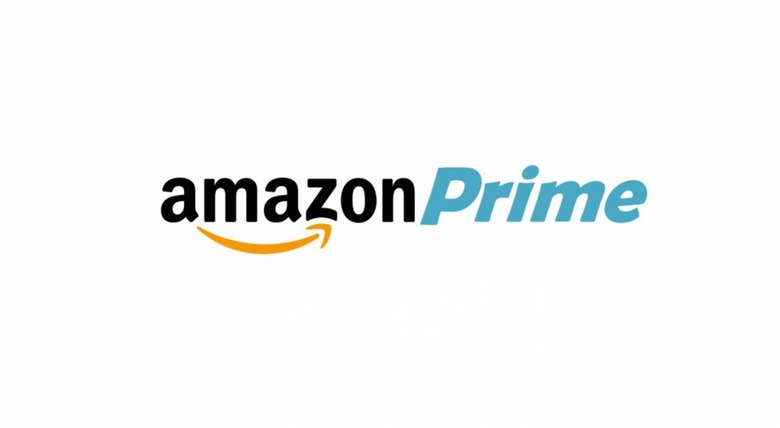 We may receive a commission on purchases made from links.
Amazon has rolled out another discount to its Prime membership service, this one offered exclusively to active and retired military service members. The new discount cuts a substantial chunk off the membership's price tag, joining the existing discounts for students, Medicaid participants, and EBT cardholders. The company requires proof of eligibility: here's how to submit it.
Amazon Prime is the company's membership plan, which comes with access to some perks like free one/two-day shipping, a large number of Amazon-exclusive shows and third-party movies, and more. The membership has steadily increased in price over the years; at its current rate, customers pay $119 USD for a full year.
The company has also offered a monthly Prime membership rate for a while now: it's $12.99/month, which is more expensive than the annual plan over 12 months but does give the flexibility to only have Prime for a couple of months of the year, such as during the holidays.
Prime offers discounted pricing for students: $59 USD for the year and $6.49 per month. The new military discount is priced between the two at $79 per year; it is only available from November 6 to 11, however. The promotion is open to US veterans, as well as US military members serving in an active-duty role and the National Guard.
Amazon requires customers to verify they are eligible by filling out this form. Users can attempt to get verified three times as part of this promotion. Anyone already receiving a discounted Prime membership won't be eligible for the military discount. As well, rewards points can't be used to help pay for the annual fee.