Amazon posts $21.27b revenue in Q4 2012 earnings, only profits $97m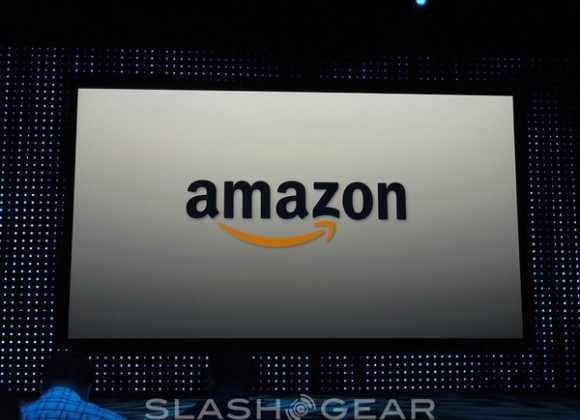 As expected, Amazon made a ton of money during Q4 2012, proving that the holiday season is Amazon's most wonderful time of the year. The company pulled in revenues of $21.27 billion, thanks mostly to Kindle sales and ebook sales. However, Amazon also spent a lot during the quarter, and only profited $97 million out of all those billions.
Compared to a year ago, revenue was up a respectable 22% from $17.43 billion in Q4 2011. Operating income increased a whopping 56% to $405 million during the past quarter, compared to $260 million last year. However, net income took a huge hit this time around, dropping 45% from the same time last year with $97 million, compared to $177 million in Q4 2011.
However, it seems CEO Jeff Bezos was expecting these kinds of numbers. He says that "after 5 years, eBooks is a multi-billion dollar category" for the company, and it's "growing fast." Physical book sales have dropped, and Q4 2012 saw the "lowest December growth rate" in the company's 17 years, up just 5%.
For the entire year, Amazon hit revenues of $61.09 billion, which is up 27% from $48.08 billion in 2011. Operating income decreased by 22% to $676 million, compared with $862 million in 2011. Overall, as far as 2012 profits go, Amazon actually lost $39 million altogether, compared with the net income of $631 million in 2011.