Amazon plans to make one-day free shipping Prime's new default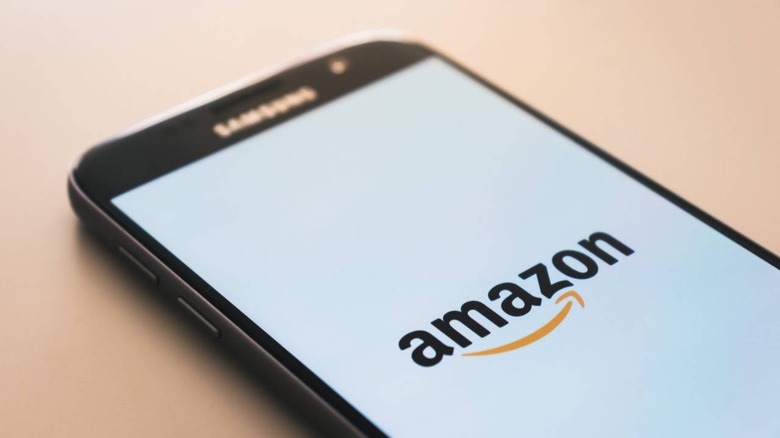 Amazon's Prime subscription service offers free two-day shipping as one of its best perks, and now the company is about to make things even better. The Internet retailer is planning to transition Prime from free two-day to free one-day shipping as its default option, the company has revealed, enabling customers to get their products the day after they order them.
Amazon revealed its most profitable quarter ever on Thursday, stating that it made double what had been expected at $59.7 billion. The Internet retailer follows Apple and Microsoft as one of the most profitable companies in the world, one that is increasingly expanding into a variety of markets.
During its Q1 2019 earnings call today, Amazon CFO Brian Olsavsky revealed that the company intends to evolve Prime from two- to one-day free shipping. As with the current two-day shipping times, the new Prime default would be free — but unlike the existing free one-day shipping, customers wouldn't be required to order a minimum dollar amount of products.
Customers will need a Prime membership to get the free shipping option, and it doesn't appear there will be a related fee increase required to get the perk. However, the one-day shipping standard will arrive as part of an overall gradual process rather than dropping for everyone at once. Some zip codes are already eligible for one-day shipping.
One-day shipping presents some logistical issues beyond cost for Amazon, which means it will be a while before default free one-day shipping is commonly available for all Prime customers. The company will focus on North America initially with plans to expand the standard to other markets later on. Amazon will reveal more details about this plan in Q2.