Amazon plans to add 100k US jobs in the next 18 months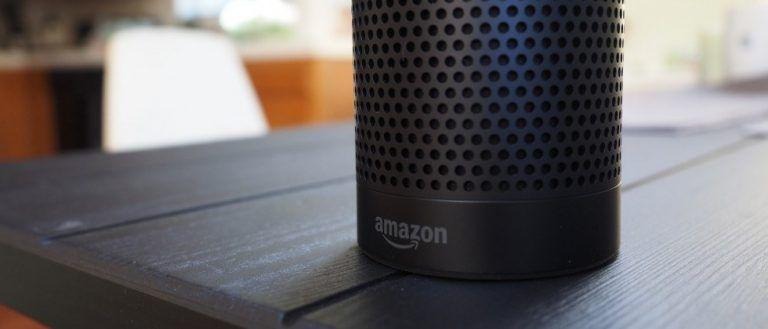 Amazon has announced that it will be adding a whopping 100,000 new jobs in the near future. That's a lot of new jobs for any one company to add, but it's made even more impressive by the fact that Amazon already provides 180,000 jobs across the country. Assuming Amazon's plan plays out just how it envisions, that means it will soon provide nearly 300,000 jobs in the United States.
In its announcement today, Amazon said that these jobs should be added by the middle of 2018, just under a year and a half from now. Where does it plan to add these jobs? Most of them will be at new fulfillment the company is building in various locations, including Texas, California, and Florida.
Other jobs could come from the expansion of Amazon's corporate headquarters in Seattle, which is currently underway. There are also a number of initiatives that could lead to additional jobs, such as Amazon's recent infatuation with drones. After all, the first Amazon Now deliveries using drones began just last month in the UK, and as that program expands, Amazon is going to need more employees to fly drones and deliver packages.
Beyond the jobs that new fulfillment centers and its logistics division will bring, Amazon expects new positions to come from continued investment in cloud services and machine learning. In other words, the expansion of services and products like AWS and Alexa with require more manpower.
The best part about this news is that all 100,000 of these jobs will be full-time and full-benefit positions. With a jobs outlook like this, it's clear that Amazon has a lot planned for the year ahead, even if most of the positions will come from new fulfillment centers. We'll see if Amazon manages to hit its claim in the next 18 months, so stay tuned.