Amazon orders 'Jack Ryan' exclusive series for Prime Video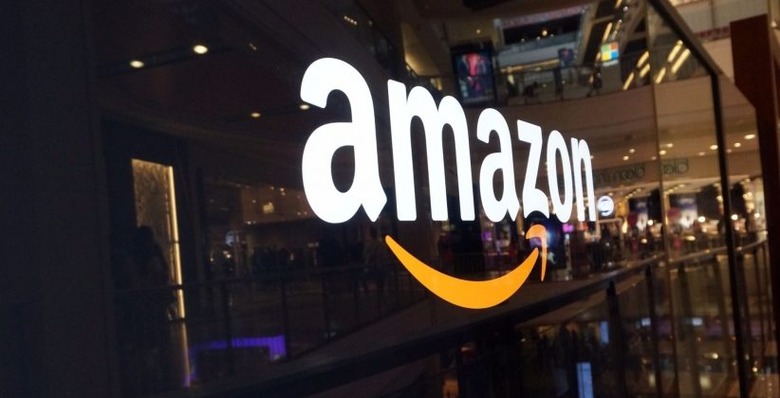 It's official: Tom Clancy's "Jack Ryan" is heading to Amazon Prime Video as part of an exclusive episodic series. The first season will be comprised of ten episodes; both Skydance Television and Paramount are co-producing the show with Carlton Cuse serving as executive producer alongside Graham Roland, Michael Bay, and several others. John Krasinski from "The Office" will be staring as the character Jack Ryan.
Amazon made the news official today, though this isn't the first time we've heard about Jack Ryan and a possible Amazon exclusive. Each episode in the show will be one hour long, with the series being described as a drama that will take place in the United States, Europe, and Africa. This marks yet another evolution in the long-running Jack Ryan franchise, one that has starred Harrison Ford, Chris Pine, Ben Affleck, and Alec Baldwin in the past.
According to Amazon, its Jack Ryan series will be a "reinvention with a modern sensibility" for the character. In this show, the CIA analyst will find himself undergoing his first ever dangerous field assignment. The pilot episode was penned by Graham Roland based on a story said to have been developed by both Roland and Cuse.
Because it will be an Amazon exclusive, Prime subscribers will be able to stream the shows for free to their Amazon device or any other platform that supports Prime video. It isn't clear when this particular series will be debuting on Prime Video, nor whether there are other actors already tapped to fill other roles.
SOURCE: Amazon