Amazon now offering Prime orders through Alexa-enabled devices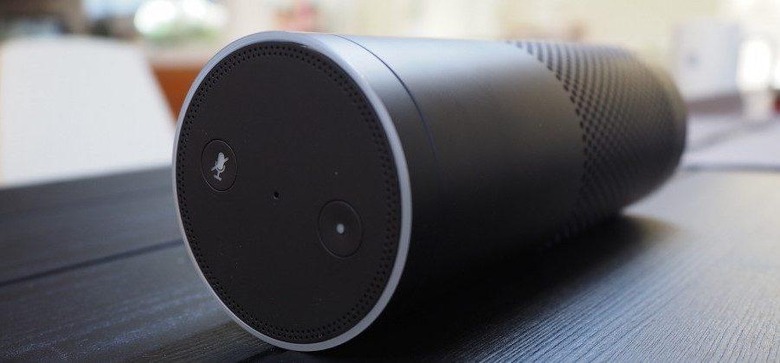 Amazon is looking make ordering products a whole lot easier for folks who have both an Amazon Prime account and an Alexa-enabled device. Today the company announced that it will now let customers place orders for products that qualify for Prime shipping through Alexa. Previously, Alexa only allowed for users to reorder items they had purchased in the past or make orders using suggestions from Amazon's Choice.
Now, however, Amazon is opening the flood gates and letting you command Alexa to order any of the millions of items that qualify for Prime shipping. How does it work? Amazon says you only need to give Alexa a simple command with the product you want and the brand you prefer, such as "Alexa, order Crest toothpaste." Alexa will then suggest one of Crest's many toothpastes that are shipping out with Prime and offer up the order total after applying any discounts that may be available. After that, all you need to do is confirm the order and the product will be on its way.
This sounds like a pretty neat addition for those who happen to have an Alexa-enabled device, those being the Amazon Echo, Amazon Tap, Echo Dot, and Amazon Fire TV. Amazon says this new feature brings the number of items you can order through Alexa into the tens of millions, putting even less of a barrier between you and spending money at its store. The feature is rolling out today, so if you're eager to start shouting orders at your Echo, feel free to get underway.
For those who don't have an Alexa-enabled device, there are always Amazon Dash buttons. The buttons, which cost $5 each, come associated with a common household item (like Nerf darts and chocolate bars), allowing you to re-order them at any time. Amazon recently unleashed more than 50 new buttons upon the world, leaving us to wonder just how many buttons it expects us to pack into our houses and apartments.