Amazon now offering customized, 3D-printed video game characters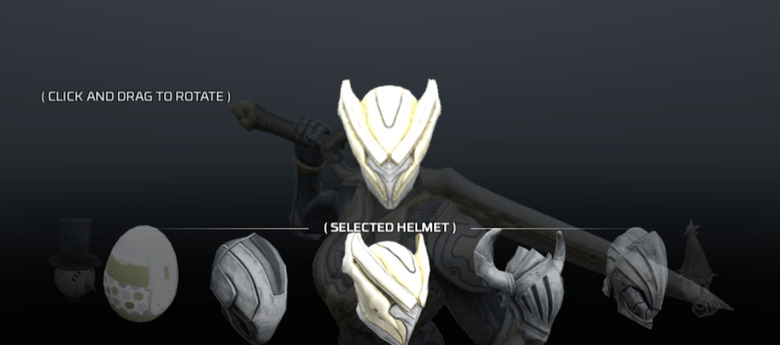 We may receive a commission on purchases made from links.
Amazon has expanded its 3D printing service to give customers the ability to order collectible figures of characters from the video game series Infinity Blade, Smite, and Primal Carnage. This new offering comes via a partnership with Sandboxr, a company that specializes in 3D printing figures. Even better is that Amazon customers can choose from 35 characters available and customize them to their heart's content. Afterwards they will be printed on-demand and shipped.
Shoppers can start by selecting the character they want from a list, and then click "Personalize Now." This brings up Sandboxr's customization widget, and from there users can adjust everything from the figure's pose and look to weapons and armor styles. A final preview will be presented before the order is finalized.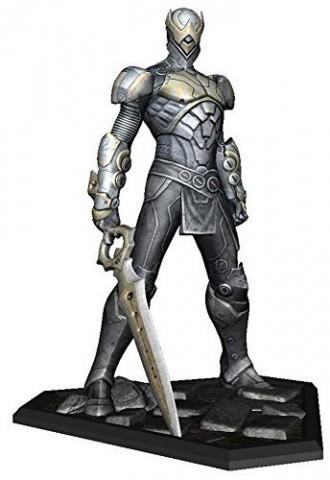 There are also size options that will determine a figure's price. Small starts at $30 and measures 3.5 to 4 inches tall, depending on the pose, while medium is $50 for a 4.5 to 5-inch figure, and large is priced at $90. Amazon's printing service also boasts that Sandboxr has worked with game developers and model are made from actual character design files.
Amazon first launched its 3D printing store last summer, offering items such as jewelry, phone cases, sculptures, and cases for the Raspberry Pi micro-computer. The service also gives customers access to the tools and accessories needed for 3D printing, including filament and computer software.
SOURCE Amazon