Amazon Music Unlimited price drops to $0.99 for Prime Student members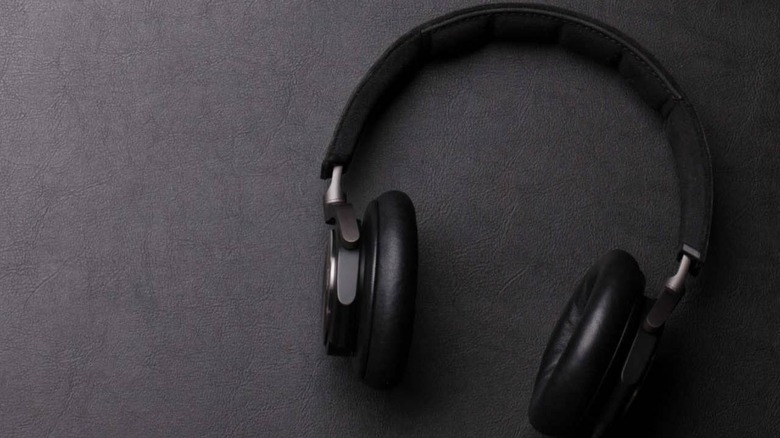 To give young users incentive to sign up for its own music streaming service, Amazon has announced a big price cut for its Music Unlimited...one that is only available to Prime Student members. College students who are new to the service can now enjoy a full six-month trial before they need to pay, after which point the Music Unlimited rate will only be 99c per month.
Amazon Music is the company's music streaming service; Prime members can access certain music as part of their subscription but need to pay $7.99/month for Amazon Music Unlimited, which offers the full music catalog. The service is slightly more expensive for non-Prime customers at $9.99/month, and it has historically included a discount for eligible college students.
In an announcement today, Amazon said its Amazon Music Unlimited for Prime Students rate is now $0.99/month after a free six-month trial of Prime Student is over. Students will get this price automatically when they add the Music Unlimited subscription to their existing Amazon account with an active Prime Student membership.
After the six-month trial is over, the Prime Student membership fee is $6.49/month, a discount over the type Prime price; there's also the option to pay $59/year as an annual fee. Both options cover available Prime Video content, cloud photo storage, and other Prime perks.
Other music streaming services, including Spotify, offer discounts for students. The big perk here is that college students ultimately get a large number of benefits for less than $8/month when one considers the Prime membership perks. Other companies have incentivized their own options, however, such as Spotify Premium for Students including ad-supported Hulu and Showtime at $4.99/month.