Amazon Music scraps storage subscriptions for MP3 imports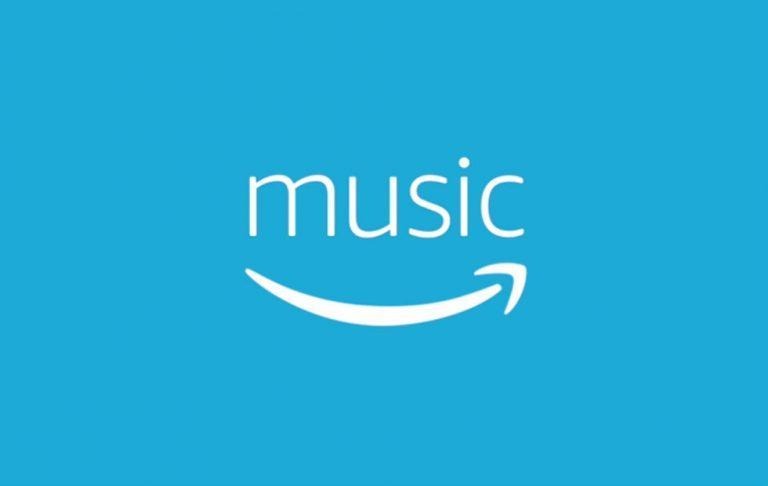 We may receive a commission on purchases made from links.
Amazon is planning to retire its Music storage subscription service, the plan that enabled Amazon customers to upload their own music to the company's servers. Mind you, this doesn't mean the Amazon Music or Amazon Music Unlimited products are being retired; rather, just the option to upload personal music libraries to the platform. You have until January 15 to sign up if you want this subscription.
Amazon quietly revealed its plans to retire the product, with customers first noticing a warning on the Amazon Music Storage Subscriptions page that states both free and paid plans will soon end. Amazon has confirmed to us that it is indeed ending the music storage option, but this does not affect any music bought from the company.
Amazon customers who have purchased MP3s from the online retailer, as well as those who have purchased music discs from it that include AutoRip digital versions, will still have access to those downloads in the cloud. You can now and still will be able to access both those varieties of digital content on your desktop and mobile devices.
If you're new to Amazon Music storage, it comes in two varieties: free, which supports up to 250 songs, and paid, which supports up to 250,000 songs. For the free plan, Amazon says the ability to upload music was removed on December 18 (that was yesterday).
If you're one of these customers, you can still play that uploaded music until January 2019, as well as download it at any point between then and now. You won't be able to download it once that date arrives, though. You have until January 15 to sign up for the paid plan.
[Thanks Alistair!]