Amazon Music is now free with ads for Alexa device owners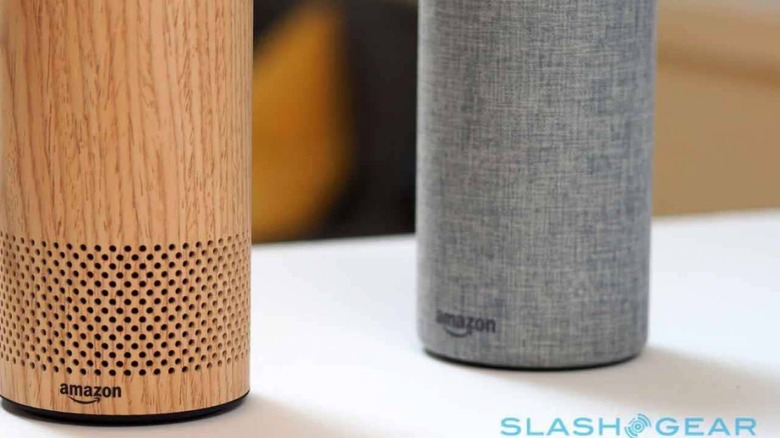 Amazon has announced that Amazon Music is now free to access without an Unlimited subscription or Prime membership via Alexa-enabled devices. Users will get free access to playlists and other content, but the service will be supported with advertisements. The news comes alongside YouTube Music's free ad-supported arrival on Google Home speakers.READ: Google Home speakers get free YouTube Music streaming
Amazon Music is the company's own music streaming service; Prime members get access to the content, though there are some limitations unless they upgrade to Unlimited. Amazon Music Unlimited is priced at $7.99/month for an individual plan and $14.99/month for a family plan, plus there are annual options for both tiers that come with a discount.
In an announcement today, Amazon said that US-based customers who have an Alexa-enabled device, such as an Echo smart speaker, can stream content from Amazon Music even if they're not an Unlimited customer and they don't have a Prime membership. The company is offering these users a "selection of top playlists and stations" alongside advertisements.
Customers can use their Alexa-enabled device to play music based on genre, era, artist, and song using commands like, "Alexa, play the playlist Rock Music." On-demand access to this content without advertisements will require the user to sign up for a Prime membership, however, which will open the door to access on more devices.
For maximum music selection, users will need to sign up for Amazon Music Unlimited. The company's announcement follows a report earlier this week that claimed Amazon was preparing to launch a free ad-supported music service to compete with Spotify's free tier and similar services. As leaked, the free offering is limited to Alexa devices.