Amazon Music app now available on Apple CarPlay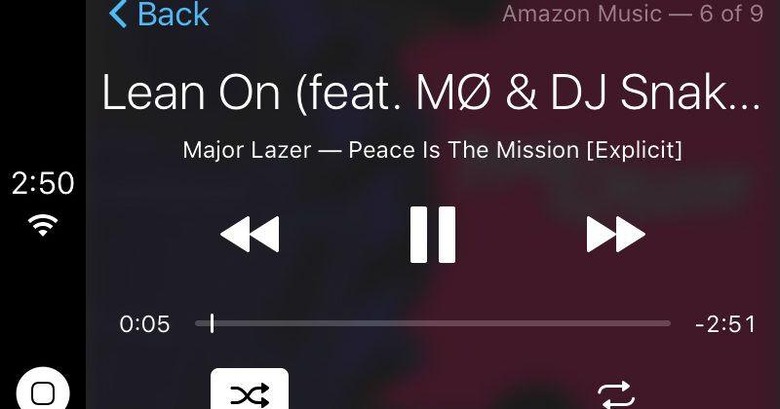 iPhone owners can now listen to music from the Amazon Music app using Apple's CarPlay, Amazon has announced. The music becomes accessible after connecting the iPhone to a vehicle with CarPlay, as users will be able to select the Amazon Music app as one of the supported audio choices. This joins the support for Android Auto, which similarly allows Android users to access the music on their vehicle's touchscreen.
CarPlay, of course, is Apple's in-car system available on some models via the touchscreen display in the console. Connecting an iPhone triggers CarPlay, which then gives users access to apps that support the software. The Amazon Music app, thanks to this new update, is now one of the apps available via CarPlay. Below is a screenshot of how it appears.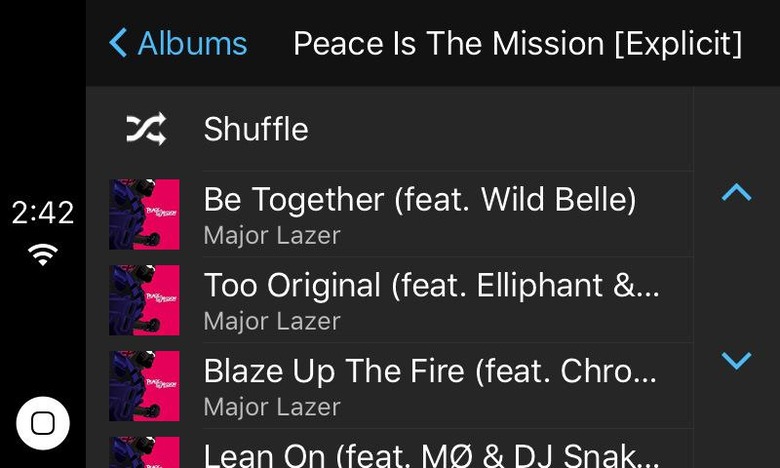 Amazon Music gives users access to Prime Music, Music Unlimited, and one's own purchased/saved music. Those who don't have an Amazon Music Unlimited subscription can sign up for a 30-day trial to test it; if you like what you see, the pricing for signing up depends on device and whether you're a Prime member or not.
Amazon lists the pricing as follows:
- $7.99/month, $79/year for Prime members

- $9.99/month for non-Prime customers

- $3.99/month on a single Echo, Echo Dot, or Amazon Tap

- $14.99/month for Prime and non-Prime customers or $149/year Family plan for Prime members