Amazon may start selling prescription drugs online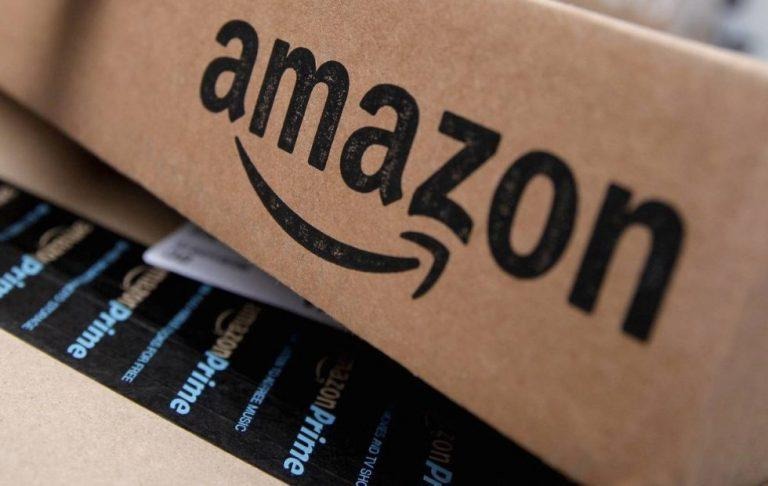 Amazon is about to make a big decision about whether it will get into the medicine-selling business, sources say, a move that may see it selling prescription drugs online to those who have a doctor's prescription. Should the online retailer get into that business, it would be a direct competition to major pharmacy chains like CVS and Walgreens, a reality underscored by their stock drops following the news.
Online prescription drugs sales aren't anything new, but they haven't caught on in a big way. Most people aren't interested in waiting for a prescription to ship, and in the case of monthly prescriptions, a local pharmacy usually preps it ahead of time so that it can be picked up on the day it renews.
Still, an online option that guarantees fast shipping coupled with lower prices may easily convert the masses. Amazon is no stranger to branching out into various markets, and it has seen a lot of success doing so in the past. Ebooks are one example of its expanded horizons paying off well for the company, and it has seen good results with things like Prime Pantry and original television shows, too.
It wouldn't be a surprise if Amazon decided to take on big pharmacy chains, but sources say the company is exercising caution. CNBC reports that it has viewed an email, as well as spoken to a source, that claim Amazon will make its final decision about this potential business expansion by Thanksgiving next month.
This decision would no doubt follow ample research on its part, an effort that itself may span back years. However, there are some major complexities involved and sources say that Amazon is weighing them carefully. Whether a Prime subscription will be necessary isn't stated.
SOURCE: CNBC