Amazon May Open Thousands Of Cashierless Stores By 2021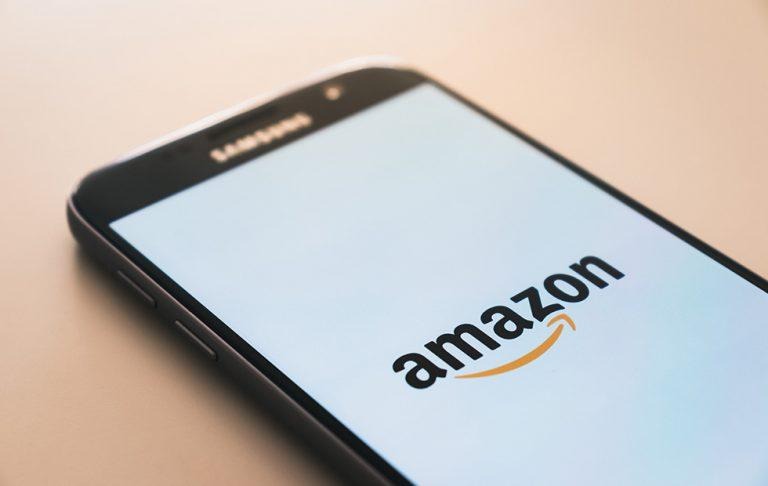 Amazon was slow to launch its store of the future, Amazon Go, but that could change in a big way over the new few years. According to a new report, Amazon may open as many as 3,000 Amazon Go cashier-free stores by 2021, giving people all over the nation the opportunity to buy groceries without standing in a checkout lane.
The information comes from Bloomberg, which reports that it got word from "people familiar with the matter." Based on their claims, Amazon is looking into launching as many as 3,000 Amazon Go locations, competing with other convenience stores, such as 7-Eleven and gas station shops.
Unlike those destinations, Amazon Go works in an entirely different way: customers enter the store with the Amazon app on their phone. A variety of technology monitors the items they acquire in the store, automatically charging it to their Amazon account. Customers don't need to stand in line or pay the traditional way.
The company has already launched a couple of these stores in Seattle with plans to open more in New York and Chicago. The Go shops won't compete with traditional grocery stores, instead offering things like pre-made sandwiches and salads, as well as a small array of groceries.
Sources tell Bloomberg that Amazon Go stores are particularly expensive for the company to launch, with one Seattle destination having cost more than $1 million in hardware. Focusing on convenience foods will reportedly help keep costs lower by reducing the amount of hardware needed, paving the way for profitability.
SOURCE: Bloomberg