Amazon may be working on connected home devices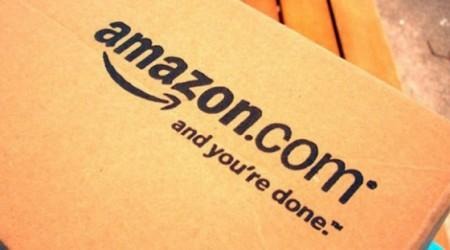 What does a $55 million investment and 27% more staff get you? If Amazon has their way, one-button ordering from anywhere in your home. The online retailer is doubling-down on the connected home, and will be expanding the efforts their secretive Lab126 puts forth.
Speaking to Reuters, two sources are claiming Amazon wants to edge out the likes of Google and Apple for your attention at home. Amazon is said to be testing a WiFi enabled device that can order products at the push of a button.
The unique part of this device is that it can be placed anywhere in your home, or in every room of your home. Ordering things like laundry soap could be as easy as scanning the barcode via a wall-mounted scanner, or pressing a pre-set button.
Amazon is tight-lipped about their efforts at Lab126, saying only "We will continue to invent and create new features, services and products." A wearable device is also said to be in testing, but details on that product are non-existent.
A connected home device isn't new for Amazon. They released their Dash handheld scanner earlier this year to make grocery orders easier. Dash ties into Amazon Fresh, an online grocery outlet from amazon, which is limited to a few major metro markets right now.
Still, a massive investment in new blood can't be for nothing. It's also worth mention that the sources of this news temper it by saying Amazon may never release the gadgets, but something has to come of the increased efforts at Lab126.
We just hope it's not another Fire Phone.
Source: Reuters