Amazon Map Tracking lets you GPS track your package in real time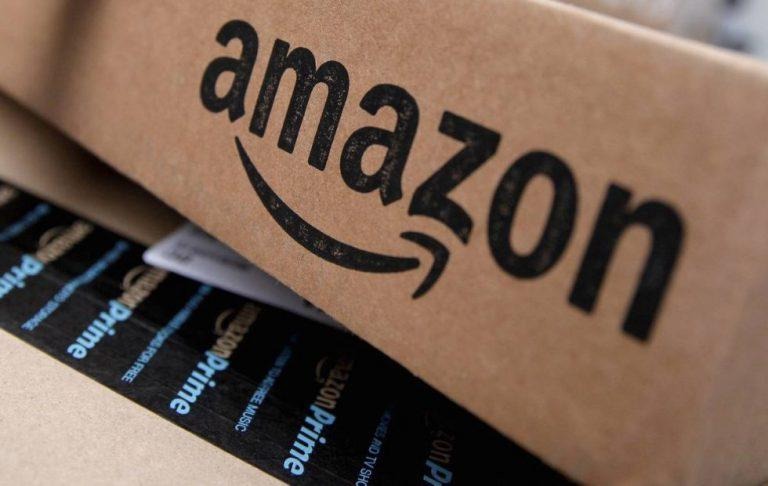 For as great as online shopping is, it delays the feeling of instant gratification you get from buying something you want from a brick and mortar store. As a result, many of us fall into cycles of constantly checking tracking information for the stuff we order online, especially on the day we know it's scheduled to be delivered. If you've ever wished your tracking information would tell you more about when you can expect your package to arrive, then Amazon is launching a new tool that is perfect for you.
The new feature is called Amazon Map Tracking, and it first started to roll out in the US last year. As discovered by Android Police today, it seems that Amazon has made the feature available to more users in the US, with the company later confirming this broader roll out to CNET. In fact, Map Tracking is now available for all packages delivered by Amazon here in the US.
Well played, @amazon Putting a live update of where my packages are so that I can obsessively check my deliveries and open your app more. Smart. #hotpeppers #VitaminD pic.twitter.com/yiQWvfNiuF

— Brandon | This Is Tech Today – YouTube (@thisistechtoday) May 23, 2018
That's an important distinction to make: if your Amazon orders are normally delivered by a third-party like UPS, FedEx, or USPS, you won't be able to use Map Tracking with it. If you're in an area where Amazon itself handles deliveries, though, you can use the Map Tracker to get a good idea of when your package will arrive.
Not only will Map Tracker show you the current location of your delivery driver and provide real-time location updates (in a way similar to how Uber shows you the location of your ride), but it'll also tell you how many deliveries your driver is making before yours. The service doesn't seem to provide specific delivery times just yet, but it isn't hard to imagine Amazon implementing such a stat in the future.
Amazon certainly seems to have delivery on the brain at the moment. Along with this broader Map Tracker roll out, Amazon has also been launching new options for secure delivery, including Amazon Key. We'll see where Map Tracker goes from here, but if you're in the US, you can give a try for yourself beginning today.