Amazon: 'Man in the High Castle' will get second season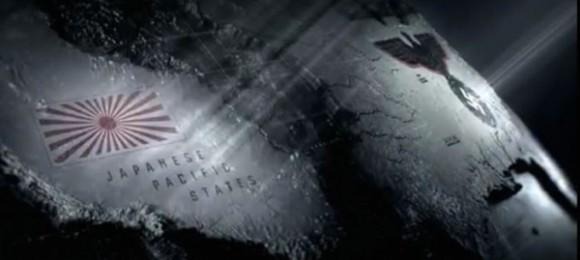 Amazon has announced that Man in the High Castle, a drama based on the novel by Philip K. Dick, will be returning for a second season. The first season only recently launched on Amazon following a somewhat controversial marketing campaign. As with season 1, the second season will be made available on Amazon's platform with ten episodes in the season.Man in the High Castle takes place in 1962 in an alternate history universe where Imperial Japan and Nazi Germany won the second World War and came to occupy the United States. The show was produced by Amazon Studios, Headline Pictures, Electric Shepherd Productions, and Scott Free.
In this alternate universe, Germany has possession of the largest portion of the United States, the eastern portion up to a small buffer zone separating it from the western most states, which are occupied by Japan. Amazon had originally released a pilot back in January and, after ample success, went on to order a full season before releasing it on November 20.
The company met some backlash after its controversial New York advertising campaign; as part of it, Amazon plastered subways with Nazi and Imperial Japanese imagery, some of which wasn't obviously tied to the television series. Some individuals felt uncomfortable as a result, leading to Amazon scaling back its campaign.
SOURCE: Variety