Amazon pulls ads after plastering NYC subway with Nazi imagery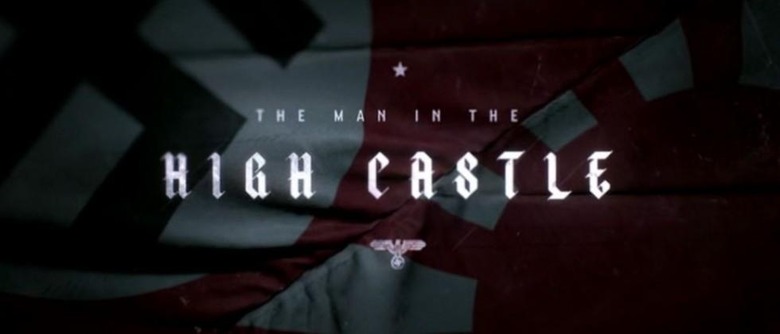 If you've visited Amazon's website in recent days, you may have been briefly caught off guard by the advertisements for alternate-history series "The Man in the High Castle." If you've visited a New York City subway recently, though, you were probably doubly surprised to find Nazi imagery plastered all over seats, walls, and more. The images were part of an ad campaign for Amazon's show, a campaign the company has decided to pull.
"The Man in the High Castle" is an Amazon Studios production based on the Philip K. Dick series by the same name. It features an alternate history world where the Axis powers were victorious during World War II, and where the United States has subsequently been split up into three parts: one controlled by Japan, one by the Nazis, and a neutral zone separating the two.
42nd St shuttle to #TimesSquare covered in Nazi Germany and Imperial Japan symbols for @amazon ad. Is this ok? pic.twitter.com/ysJ3m0UIPT

— Katherine Lam (@byKatherineLam) November 23, 2015
In order to promote the show's second season, Amazon went all out with the advertisement budget and decided to plaster New York subways with variations of Iron Eagles and Rising Suns that included elements from the American flag. As you can see in the images above, the company left no spot bare, and there was no way to miss noticing.
As you've likely guessed, the excessive presence of this imagery left many feeling a bit disconcerted and uncomfortable, and New Yorkers soon took to Twitter.
Though the advertisements meet the necessary content guidelines, many have expressed unhappiness with them, including NYC Mayor deBlasio, who called them "irresponsible and offensive." In light of the complaints, Amazon reportedly intends to pull the wraps that feature the insignia, at least according to a report from Variety.
SOURCE: Variety