Amazon launches Music Skill API to bring more music to Alexa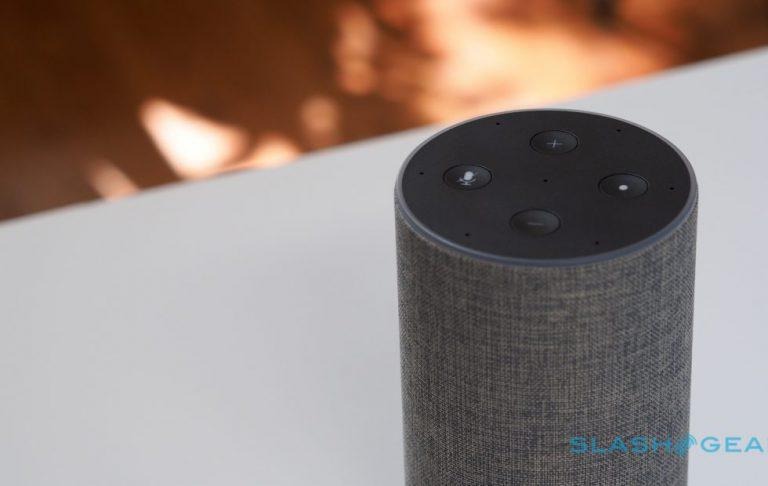 Amazon has announced the general availability of its Music Skill API for Alexa, enabling developers to connect a music streaming service to the AI. The Music Skill API was first unveiled in September. With this ability, Alexa users can ask the assistant to play a song by a particular artist from a linked music service.
Developers can take advantage of the new Music Skill API to enable music streaming from their catalog on Alexa devices, such as the Echo and Echo Dot. These developers don't need to create their voice interface, says Amazon, instead just importing music catalog metadata to Amazon regularly.
Developers who do this and publish their skill will be able to play music from the related service by saying the phrase, "Alexa, play songs by ARTIST from MUSIC SERVICE." Via that skill, Alexa users will also be able to use music from the catalog as their alarm and for multi-room streaming.
Amazon gives developers control over aspects of the music access, such as the number of times a user can skip a track, as well as stream protection. Devs have access to skill metrics, too, which provides a look at data like how many times the skill was enabled and disabled. The API is limited to US skills.
Many Alexa users are already familiar with the playback ability via services already using it, such as TIDAL.
SOURCE: Amazon