Amazon launches in-app purchases for Mac, PC, and web games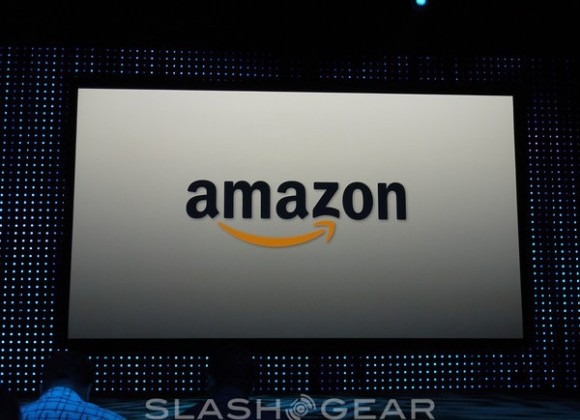 In-app purchasing is nothing new, and it's actually how a lot of free apps and games make their money, but Amazon today announced that they're extending their own in-app purchasing system to Mac and Windows computers, as well as web-based games. This will allow developers to widen their reach and increase revenue from their apps and games.
Previously, the feature was only available for Kindle Fire tablets and other Android devices, and it allowed customers to use their Amazon accounts to purchase virtual goods and currencies right from within the app. And just like Apple and Google, Amazon takes a 30% cut of revenue from each purchase, which is the same cut it takes from app sales.
Amazon says this expansion will "help developers with game discovery and marketing," and in-app purchasing will automatically be available on Amazon.com. In-app purchases also show up on best-seller lists, recommendation lists, and merchandising campaigns, which helps customers "discover new games and items, while adding another point of engagement for existing players."
Mike Frazzini, Director Amazon Games, says that since developers make their apps and games available across multiple platforms, the inclusion of Mac, PC, and web games makes in-app purchasing easier for both the developer and the user. "In-App Purchasing for Mac, PC and Web-based games is our latest service that helps game developers grow their business and increase their customer-base," says Frazzini.