Amazon Kindle Fire reboot likely for West press event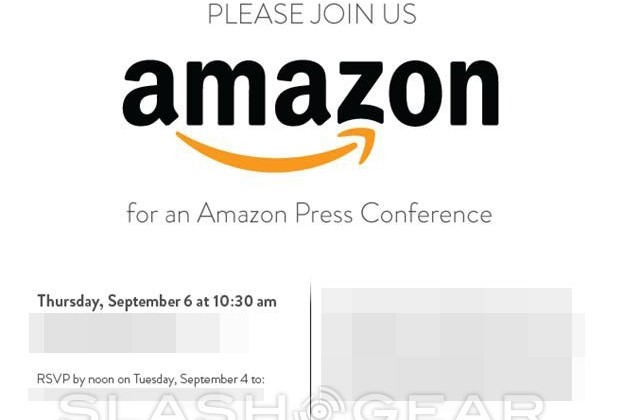 There's a brand new Amazon device headed for Santa Monica as the book dealer prepares for an event on the 6th of September. This event will be taking place at 10:30 AM PST and will have a special event center planned for it specifically. While we're ready for a rebook of the Kindle Fire at this point, it is still possible that the this will be an introduction of new software or a connection to a new set of services as well.
Amazon has traditionally held conferences in New York City, this California location throwing many for a loop. It may be a sign that the book company is ready to change their face when it comes to appealing to a certain side of the country, but likely the choice was made simply because their venue of choice happened to be near Marina del Rey. It's a nice sunny place, after all.
We'll be at this press event with live in-action coverage for you all straight from the source. Join us at 10:30 AM on the 6th of September, California time, and see what they've got to bring to the table. Also remember that we've got two more events coming up, both of them on the 5th of September in both the morning and afternoon – Nokia and Motorola will be presenting new devices galore!
Remember to follow our Amazon tag for more information on the event as it nears, and stick around SlashGear for more up-to-the-minute updates as it pops off!