Amazon Key keyless entry, remote monitoring rolls out nationwide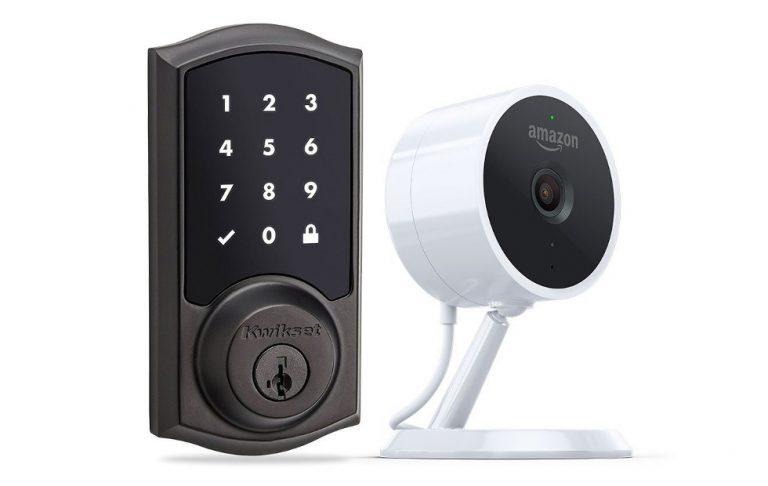 Remember the Amazon Key announcement last October? The in-home delivery aspect of the service may have eclipsed the fact that, underneath it all, Amazon Key is really just a smart lock and smart security camera combo. The retailer's latest announcement may help drive home that fact. Amazon Key's key features, like guest access and remote unlocking, are now rolling out to all Amazon customers in the US, pushing the company's ambitions in the smart home security market forward.
Amazon Key is actually not that different from other smart locks and smart security systems. In fact, it actually uses smart locks made by other companies. In addition to the coverage expansion, Amazon Key is also expanding its roster of supported smart locks, adding five new ones from Kwikset and Yale for a total of eight.
Amazon Key has your staples of keyless entry, guest PIN codes, remote monitoring via the accompanying camera, and remote locking and unlocking of the door. Amazon is throwing in one more new feature. Customers can now opt to record and view video clips when a guest enter or leaves the house or when the door is locked or unlocked.
The most controversial aspect of Amazon Key, the in-home delivery, isn't rolling out to all US customers though. It's still limited to Prime members and only in 37 cities nationwide. This does limit the impact, and risks, of the optional service, but there are no signs of Amazon backing down even a bit.