Amazon, JetBlue bring Prime Instant Video to you in-flight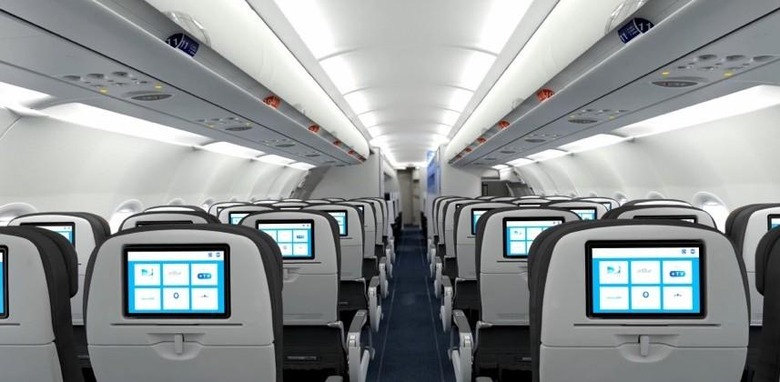 Have Amazon Prime? Love to travel domestically? We've got really good news for you. Amazon and US-based airline JetBlue have struck a deal that will bring Amazon Prime Instant video to you in-flight. Through those tiny displays in the headrest of the seat ahead of you (or your own tablet/smartphone), you'll be able to watch Amazon Instant Video content just as you would at home. Instant Video is only available to Prime subscribers, not the pay-per-title viewing those without the $99/year plan often seek out.
This in-flight Instant Video via Prime scheme comes to users courtesy of JetBlue's WiFi service, FlyFi. In addition to the variety of free titles subscribers have access to via Prime, flyers will also have access to paid movies and TV shows as well.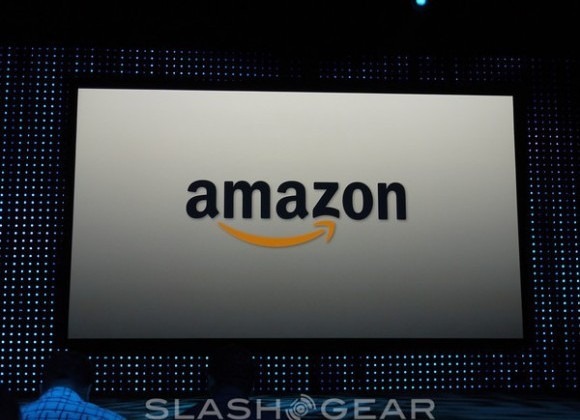 Prime in-flight costs nothing extra. Amazon is being mum on just how JetBlue will know we're Prime subscribers, suggesting it's a sign-in process you'll need to do should you want to view content on the seat ahead of you — or maybe it'll be attached to your ticket profile in some way.
JetBlue's FlyFi is also free, but the airline charges a $9/fee for a stronger signal. Typically, those who use the free service enjoy speeds of 12-20Mbps, says JetBlue. This Prime plan is usable with the free tier.
Good news for those who've been stuck in a seat and nonplussed with the content stored locally on the plane, or the limited channels you can access. The Prime service is meant to roll out later this year.
Via: USA Today