Amazon is planning midnight deliveries for a 'secret product'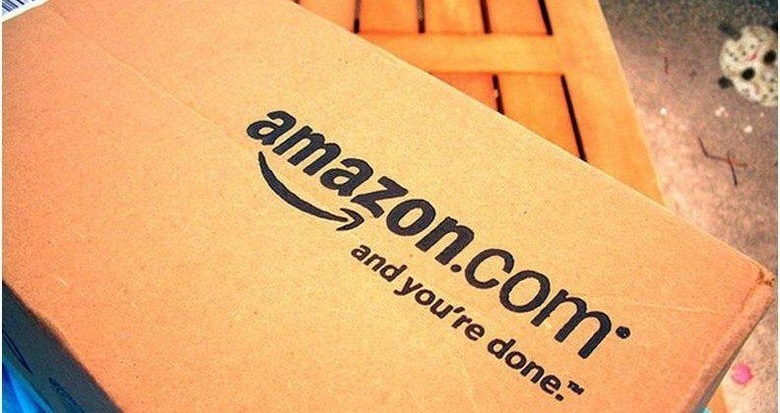 Amazon has a planned not-so-secret midnight delivery event set for July 31, but it's not saying what product is so important that it'll get special delivery hours. News surfaced via the company's Flex drivers who were notified in an email about the upcoming change in drivers' schedules. Whatever the product is, Flex drivers will be delivering it in supported regions starting at midnight and operating through 2AM. Amazon is referring to the item as a 'secret product.'
Amazon Flex drivers are contracted drivers who deliver Amazon products in certain cities, another layer of delivery option for the company on top of its usual USPS, UPS, and FedEx shipments. Some of those delivery drivers have posted on social networks about a special delivery planned for later this month; per the email they received, Amazon customers will have the option to get a midnight delivery of a "brand new product."
What kind of product? Amazon doesn't say, with the email reading, "We are not able to share with you what this product is until the launch time, but you could be one of the first in the world to see it by delivering during a block created just for this release."
The special delivery window is in contrast to the usual Flex driver hours, which end at 12:30AM typically. Some speculate that Amazon is going to launch a new Kindle tablet, while others are hoping for a special midnight game release — which isn't unprecedented as far as special midnight Amazon deliveries go.
SOURCE: GeekWire