Amazon is adding a Spanish language option to its website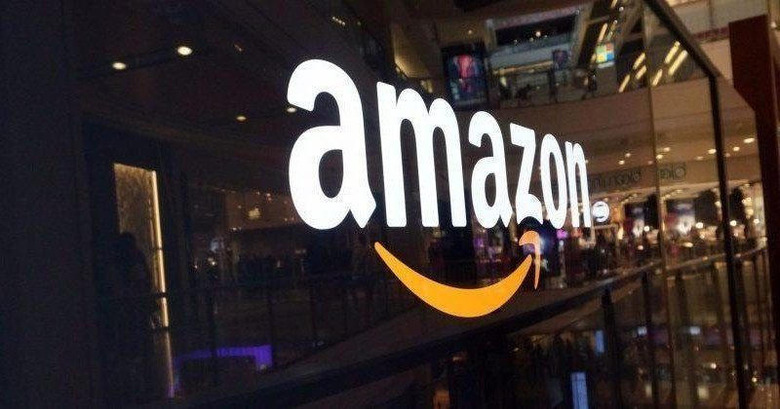 Amazon's website will soon be offered with a Spanish language option, making it a more appealing destination for Spanish speakers in the United States. This language option will be rolled out over the coming weeks, according to an Amazon spokesperson, and will be easily accessible via a language drop-down menu near the "Accounts & Lists" option. Changing the site's language will transform all the listings into Spanish.
Amazon confirmed the change to CNET, where a spokesperson explains that "Customers will be able to shop, browse and search" for products on the Internet giant's website. The Spanish language option will also be offered in the company's mobile shopping app, and will include placing orders and viewing carts.
The move isn't surprising — in fact, it's odd the service took so long to add a Spanish language option considering the tens of millions of Spanish speakers located in the U.S., among other places. The move follows the company's recent introduction of Prime in Mexico, where it costs the equivalent of about $46 USD.
If you hop on Amazon, you may see the new language support now; if not, you'll see it arrive any time now as Amazon continues to roll it out to a broader user base. The rollout may help attract more users to the online site, a move that is necessary in light of the growing competition from Walmart. Of course, this change applies for the US site; Amazon already offers Spanish-language sites in Mexico and Spain.
SOURCE: CNET