Amazon Instant Pickup further blurs the line between online and physical retail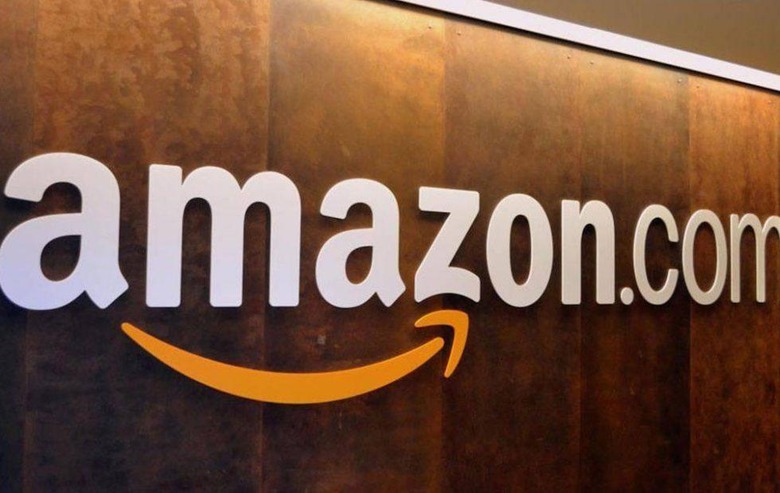 Between its announced buyout of Whole Foods and revealing physical retail stores of its own, Amazon's brick and mortar aspirations are plain. It's little surprise, then, that we're we're seeing Amazon launch a new service called Instant Pickup in five cities around the US this week. The idea behind Instant Pickup is pretty straightforward: select from hundreds of "need-it-now" items on Amazon and obtain them up in person at physical pick up locations.
Amazon says that Instant Pickup orders can be ready as quickly as two minutes after you order, which is fairly impressive. Orders will be placed in a self-service pick up locker, letting you get in and get out with your items without ever interacting with a person.
The items available through Instant Pickup seem to resemble those available at a more standard convenience store. With the service, you can order things like snacks, phone chargers, and cold drinks, but since Amazon is running the show, you can also order Alexa devices like the Echo and Echo Dot or a Fire tablet.
There's no additional charge to order something through Instant Pickup, but the service is only available to Prime and Prime Student subscribers. You'll need the Amazon Shopping app on Android or iOS to take advantage of this, but assuming you do, you only need to tap the Instant Pickup icon you see appear at the top of the app to begin shopping for items that are eligible for the service.
Today Instant Pickup is going live in five cities: Los Angeles, California; Columbus, Ohio; Berkeley, California; Atlanta, Georgia; and College Park, Maryland. Amazon says that more cities will come online in the future, so if you live in or near a college town or major metropolitan center, keep an eye out for Instant Pickup launching in your area. Stay tuned, because we'll likely hear more about Amazon Instant Pickup soon.