Amazon Buys Whole Foods In Multi-Billion Retail Expansion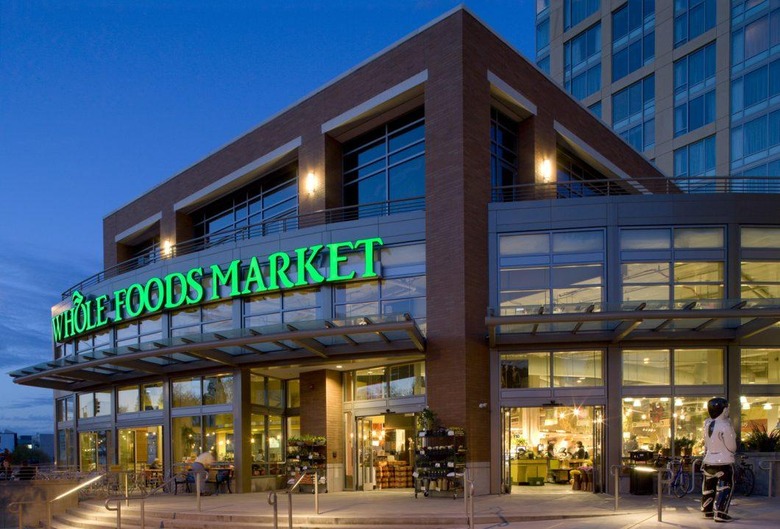 Today Amazon confirmed that it intends to acquire grocery chain Whole Foods. This news comes just hours after Whole Foods' CEO John Mackey indicated that he would resist such a buyout. Amazon is prepared to pay a ton of money to make Whole Foods part of its portfolio, which may have had a hand in changing Mackey's mind.
As announced today, this buyout will be an all-cash transaction that sees Amazon paying $42 per share for Whole Foods, making the value of the transaction a whopping $13.7 billion. Customers of Whole Foods shouldn't really see much change after the buyout – Amazon says that Whole Foods will continue to operate as usual, with John Mackey remaining the CEO of the company.
Of course, this isn't a done deal just yet. Whole Foods' shareholders need to approve the merger, and Amazon needs to seek regulatory approval as well. Assuming regulators and shareholders don't raise any objections, however, Amazon expects the buyout to complete sometime in the second half of this year.
In its announcement today, Amazon didn't state what its intention is for Whole Foods. Indeed, it seems a little strange to have Amazon purchasing a grocery chain, since the two don't really have a ton of overlap. That is, they didn't have much overlap until Amazon started launching Amazon Fresh deliveries in some cities around the US.
With Whole Foods already established in many cities across the country, Amazon could very well end up using these stores as hubs for Amazon Fresh deliveries. Whatever it ends up doing with the Whole Foods brand, one thing is for sure: Amazon just greatly expanded its brick and mortar presence, something that it has been trying to do for quite some time now. We'll see where this leads soon enough, so stay tuned.