Amazon initiative makes it easy to donate backpacks with school supplies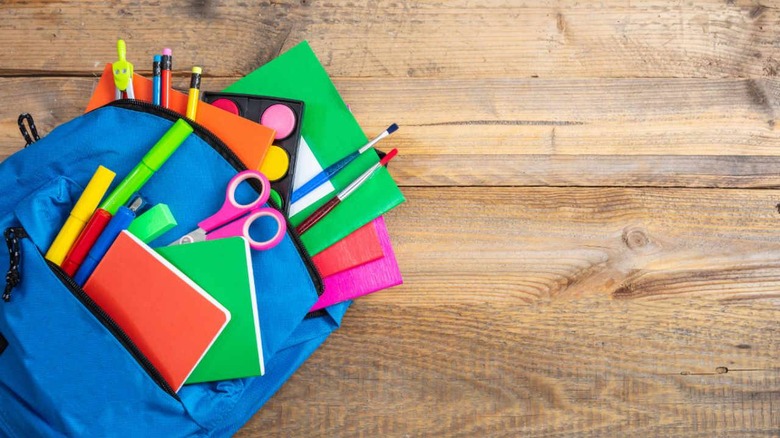 Amazon has announced a new initiative that will enable consumers to easily donate backpacks and school supplies to students. The donation system doesn't require customers to manually find and select school supplies as part of the initiative — instead, they just tell Alexa to make a donation in order to see the options. Donated products are sent to Communities In Schools, a national organization.
The new donation initiative is called 'Happy School Year,' according to Amazon, which tapped Shaquille O'Neal to help promote the program. Amazon customers who want to participate can tell the company's personal assistant, 'Alexa, donate to Happy School Year.'
This command will prompt Amazon to present the customer with a backpack offer. Assuming the customer confirms their desire to purchase that backpack, Amazon says it will load the bag with basic school supplies and send it to Communities In Schools. O'Neal, a member of the organization's National Board, will thank the customer for their donation via a thank you message.
According to Amazon, 'basic school supplies' refers to items like pencils and pens, rulers, and notebooks; the backpacks are part of the AmazonBasics product line. The company says that more than 5,000 students will receive these school supply backpacks under this promotion.
This event joins the AmazonSmile Charity Lists program, which enables customers to easily find a charity to support. Under this program, Amazon customers are presented with lists of products these charities require and the number of orders left to meet their goals.