Amazon in-house FedEx and UPS rival could shake up shipping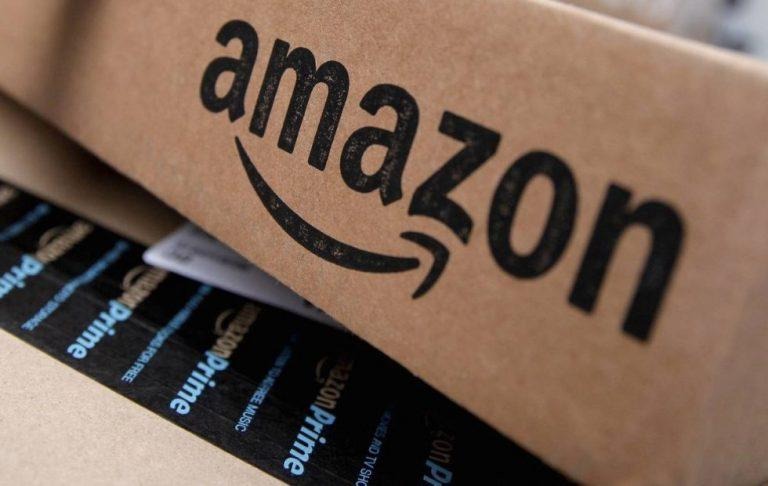 For the past few years, we've seen Amazon attempting to expand beyond its core business as an online retailer. The most recent move that will spring to mind for many is its acqusition of Whole Foods, which turned it into a brick-and-mortar grocer overnight. However, Amazon has also been making significant strides when it comes to logisitics, and today we're hearing about the next step in those efforts.
As it turns out, Amazon is gearing up to launch a new shipping and delivery service in an attempt to better control the deliveries of products purchased on its website. It also, of course, is looking to undercut FedEx and UPS when it comes to rates, because that's just what Amazon does.
A new report from The Wall Street Journal says that Amazon could be ready to launch this shipping service – dubbed simply "Shipping with Amazon" – in Los Angeles within the next few weeks. SWA will see delivery drivers going straight to warehouses and businesses to pick up packages for products sold on Amazon's site. At first, Shipping with Amazon will be an option limited to just business that sell things on the company's platform, but eventually, Amazon would like to offer the service to other businesses as well.
We could also see SWA expand to other cities across the US later on this year, so Amazon is definitely looking to hit the ground running with this. The end goal is also to undercut the rates offered by FedEx and UPS, but doing that while building out a delivery network might be easier said than done. After all, maintaining and improving such networks is incredibly expensive, and both FedEx and UPS benefit from already having intricate networks in place.
Still, Amazon has no problem taking a loss on initiatives if it thinks it can capture market share in the process, so don't be surprised to see it take the same approach here. Amazon has already made efforts to expand its delivery capabilities by air and by sea, so to see it shift its attention to ground delivery isn't much of a shock. As always, take this report with a grain of salt, but if Amazon is really planning on launching SWA in LA within the next few weeks, we should know if these rumors are legitimate soon enough.