Amazon 'Ice' Android phones tipped in testing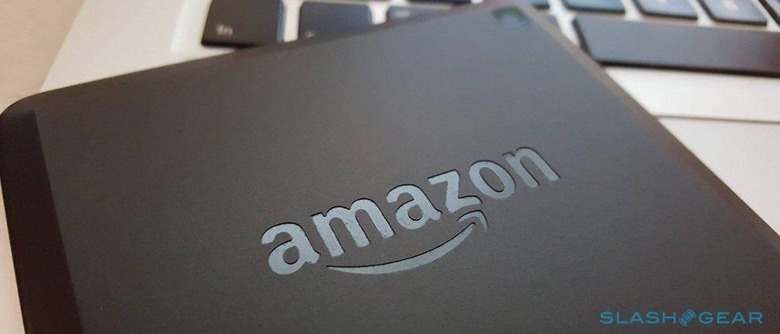 Amazon tried to get into the smartphone market a while ago with its Fire Phone, a product that promptly crashed and burned. While the company has seen better success with its tablets, Amazon hasn't try to dabble in the smartphone market since then, though that may be changing in the future. Sources have surfaced claiming that Amazon is working on a new Android smartphone product, one that goes by the name 'Ice.'
According to NDTV, which says it got its information from unnamed sources, Amazon is secretly working on a new line of Android smartphones that will have the brand 'Ice.' The name is opposite that of its first phone, the ill-fated and now-defunct 'Fire,' and it marks a big change in how Amazon does things. While the Fire Phone was hawked at the western market, the sources claim it will be targeting emerging markets with Ice.
According to the sources, Amazon will be selling Ice in emerging markets including India, presumably hoping to see better luck in a region where it arguably has less competition. The Ice phones will feature Google services and apps, according to the sources, a big change over the Fire tablets, which instead come with Amazon's own app store.
It isn't clear how many phones will be sold under the Ice brand, though the sources claim that Amazon will offer at least one smartphone in India by the end of 2017. There's said to be one phone in testing with a display that is at least 5.2-inches in size; it is also said to feature Android 7.1.1, 16GB of storage, and 2GB of RAM. That would make it fairly notable in an emerging market, where the handsets are typically low-end to facilitate the similarly low price tags. Sources say the phone will be priced at the equivalent of about $93 USD.
SOURCE: NDTV