Amazon hiring architects and engineers with ARM chip design experience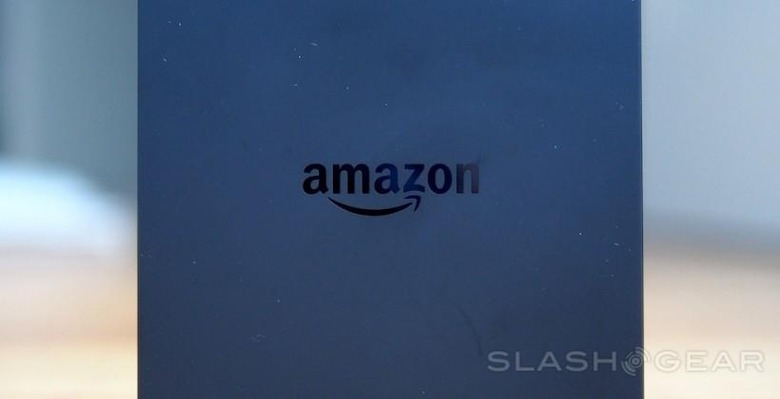 Evidence is mounting that Amazon is gearing up to design its own chip hardware. Reports indicate that Amazon has been on a hiring rampage of late and has been gobbling up chip engineers who previously worked for a company called Calxeda. Calxeda was an ARM-based startup based in Austin, Texas that closed up shop last year.
Amazon has reportedly picked up the former CTO of Calxeda. Amazon also has some job listings for position in the Austin, Texas area where it operates its Web Services Cloud business. The job listings call for engineers that have microprocessor design experience. One of the listings is for a CPU Architect/Micro-architect.
Amazon has offered no confirmation that it is looking to get into building its own chips other than to say it won't comment on rumors or speculation. Amazon may not be saying anything official about its plans to make its own hardware, but some sources who claim to be familiar with the goings on are talking. They are saying Amazon wants its own silicon.
Workers that Amazon has hired so far have been put into positions with titles of Principal Engineer, Silicon Optimization at Amazon Web services, Hardware Design Engineer, Director of Silicon Optimizations at Amazon Web Services, and Manager of Hardware Engineering. All of those workers reportedly went to work with Amazon in March. One analyst said that the job listings and new hires suggest Amazon is working on its own parts, not trying to work with existing suppliers to get more optimized hardware. The analyst pointed out that you wouldn't need an architect unless you want to roll your own core.
SOURCE: Gigaom