Amazon has cheap unlocked Android phones for you - but there's a catch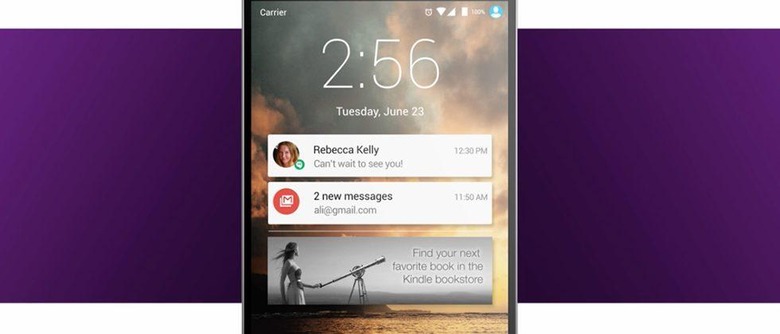 We may receive a commission on purchases made from links.
Amazon wants to lure you in to their trove of Android devices – and at first it would seem that they've got the right bait. They've got devices that are new. They've got devices that are unlocked. They've got devices that come from major name-brand companies like Motorola. These devices are discounted below where you'll probably find them anywhere else. But there's a catch. Not just anyone can partake in these machines.
First up is the Moto G – the newest edition of the Moto G. This device is unlocked and is already one of the cheapest phones on the market with a set of specifications that more than meet the requirements. Amazon has the device up for $124.99 (for the 16GB edition) and $154.99 (for the 32GB edition). That's $25 less (in both cases) than you'll be able to purchase the device from Motorola.
But you need to be an Amazon Prime member.
And this is no ordinary unlocked phone – it's one customized by Amazon. It's not the same device as you'll get anywhere else.
Amazon's version of the Moto G has ads on its lockscreen.
"The breakthrough pricing on unlocked smartphones is supported by personalized offers and ads, including deals and product recommendations, displayed on the phone's lockscreen," said an Amazon representative. "When a customer sees an offer, they can tap to learn more about it or simply unlock their phone to dismiss."
These devices also come with a variety of Amazon apps pre-installed, including Amazon Music, Amazon Photos, Audible, Amazon Drive, Prime Now, Alexa, iMDb, and Goodreads – which wouldn't be at all a bummer if you were an Amazon Prime member (and you probably are if you're getting one of these devices).
Motorola and BLU are participating in this project at Amazon. They've got the full spread at Amazon up right this minute.