Amazon Handmade launches, puts Etsy on notice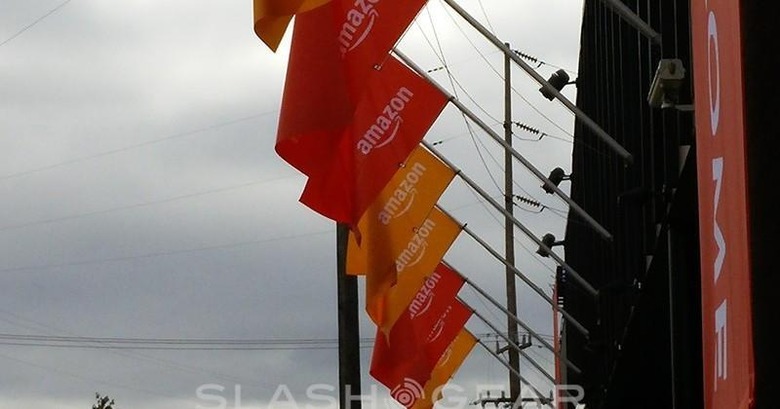 We may receive a commission on purchases made from links.
We've known Amazon had an Etsy competitor in the pipeline for a while, and now it has launched the service. Amazon Handmade gives crafty folks, artisans and more another platform to hawk their wares, marking yet another industry the Internet retailer is doing its best to infiltrate. Etsy has long been a favorite among crafters and others who produce handmade items, and no company has managed to effectively challenge its powerhouse status.
Amazon announced the new service on October 8, saying that it is for handmade items made by artists located around the globe. Those aforementioned artists and crafters can set up a tailored store on the service, giving their customers a place to find their items. The products span many categories, but all have something in common — they're made by hand.

A quick look at the Handmade website shows items for the home, furniture, artwork, decorations, jewelry, and more. Amazon is strict about the non-factory production requirement — it says that artisans only get approval if the products are made by hand. In excess of 60 countries are included under the Handmade launch.
Much like Kindle authors, artisans can set up their own Handmade Amazon store to showcase their products and related experience. Furthermore, users are able to sort through the artists and find those who are located in their region. In addition, the Internet retailer has put in an effort to make Handmade appealing to Prime users, making in excess of 600 products eligible.
SOURCE: Amazon