Amazon grabs comiXology for digital comics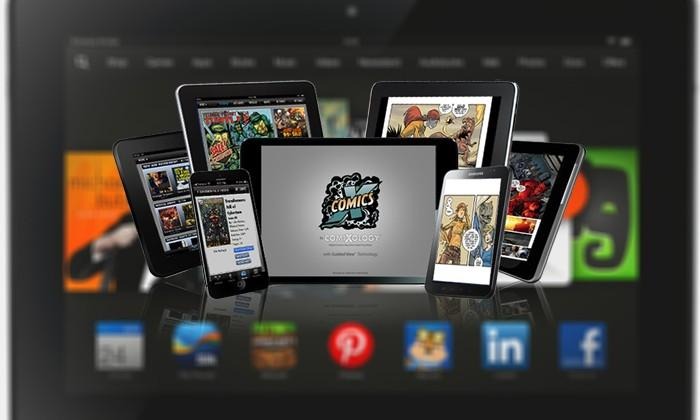 Amazon has acquired comiXology, the digital comic service, aiming to bring graphic novels to a broader audience familiar with Kindle. Offering more than 50,000 titles from publishers like Marvel, DC, Image, BOOM, IDW, Top Shelf, and Oni Press, comiXology already offers an app for Amazon's Kindle Fire tablets, as well as iPhone, iPad, Android, and Windows 8.
Financial terms of the deal have not been disclosed.
What helps set comiXology apart from the crowd is what it calls "Guided View" technology, which attempts to simulate how the reader's eye moves across a printed comic but for digital devices. For instance,
Exactly how integrated comiXology will end up being to Amazon's Kindle platform remains to be seen. One possibility is that it could be baked into future versions of the Kindle app, so that readers could access graphic novels more readily from the software that they do their regular reading from
Alternatively, the comiXology app could be left as a standalone, and Kindle services merely hotlink to it. Amazon already owns Audible for audio books, for instance, which it operates much as an independent business.
Either way, comic fans are already foaming at the mouth at the thought of graphic novel access under Amazon's Prime program, which already includes loaner novels through the Kindle Owners Lending Library.