Amazon Go cashierless grocery stores may launch in early 2020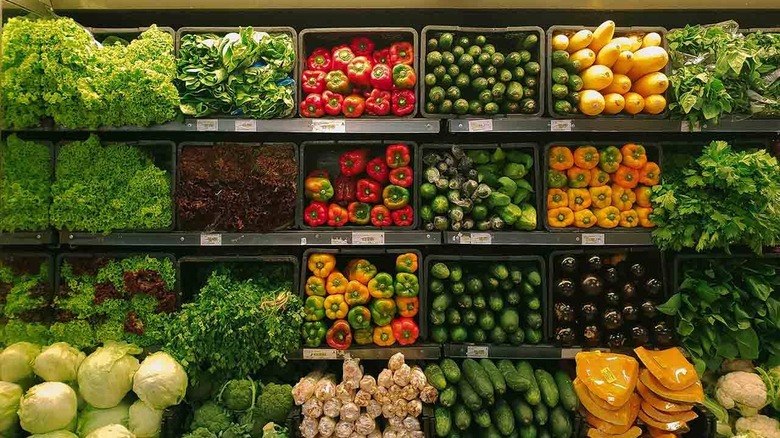 Amazon may launch cashierless grocery stores in as early as the first quarter of 2020, according to a new report. The alleged stores will feature the same technology used in Amazon Go convenience stores, the leak claims, making it possible for customers to grab what they want and then leave, no checkout lines necessary. The company may also license its technology to other companies.
The Amazon Go-branded supermarkets will be joined by similar pop-up stores, according to a new report from Bloomberg, which claims that Amazon is also looking into the possibility of letting other retailers license its cashierless technology for their own stores.
Though a firm launch date for these alleged supermarkets hasn't been provided, the report claims Amazon may open the doors to its new stores early next year, the same time period during which it may also launch its licensing opportunity. A test of the technology at the supermarket scale is said to be happening in a 10,400sqft space in Seattle.
Unlike traditional stores, which require customers to stand in a checkout line to pay for their items, Amazon's technology uses cameras and sensors to detect what a customer puts in their cart. The items are automatically tallied up and paid for within the Amazon app using their existing Amazon account.
The technology is another step up from the still-rare self-scanning technology equipped on grocery carts in some stores. With that system, users scan items as they place them into their cart, then pay for them using a mobile app. These systems typically require customers to have their receipts checked at the door before leaving.