Amazon gets pharmaceutical wholesaler licenses in a dozen states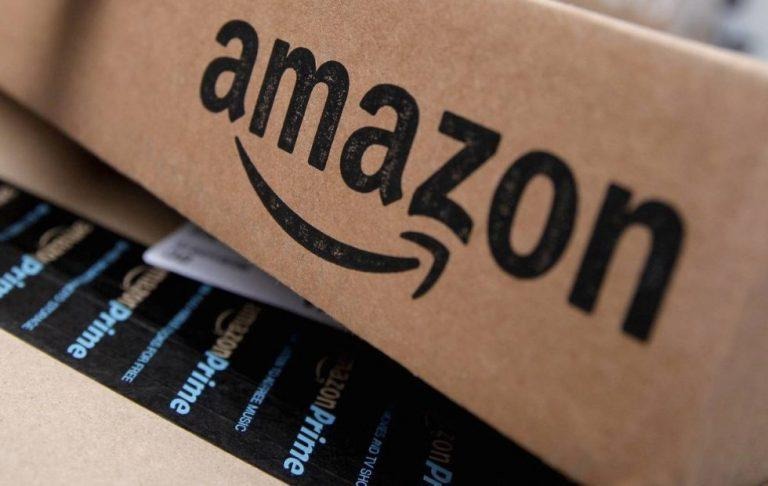 Amazon has received licenses in at least a dozen states to function as a pharmaceutical wholesaler, according to a new report, fueling rumors that the company is looking to sell medication online. Recent reports claim that Amazon has been considering entering the online pharmaceutical sales business for years, using that time to consider all the particulars about whether it wants to make this leap. Sources claim the company will make its final decision about the business move next month.
Online pharmaceutical sales aren't new, but they're not wildly popular, either. Amazon may change that, depending on what it could offer that is more convenient than stopping by a local pharmacy. Whether it will actually get in on this business is anyone's guess, though; Amazon hasn't stated either way whether it is considering this move.
Sources in past reports, though, have stated that Amazon will need to make its final yes or no decision in November. According to the St. Louis Post-Dispatch, public records have received that Amazon has filed for and received licenses to become a wholesale pharmaceutical distributor in at least twelve states, including Oregon, Michigan, Arizona, North Dakota, Nevada, Alabama, and Tennessee.
At least one state, Maine, shows an application for the license as still pending. It isn't clear whether any states have rejected these applications. If Amazon does proceed with these plans, it may offer some prescription medications through its website; whether this service would be limited to Prime customers as with Prime Pantry isn't known, though.
It should be noted that a wholesaler license doesn't mean Amazon has the ability to ship out prescription drugs. While the discovery of these wholesalers licenses indicate Amazon does have some sort of plan involving pharmaceuticals, it isn't enough to guess what the company is up to.
SOURCE: St. Louis Post-Dispatch