Amazon Game Controller revamped ahead of new Apple TV arrival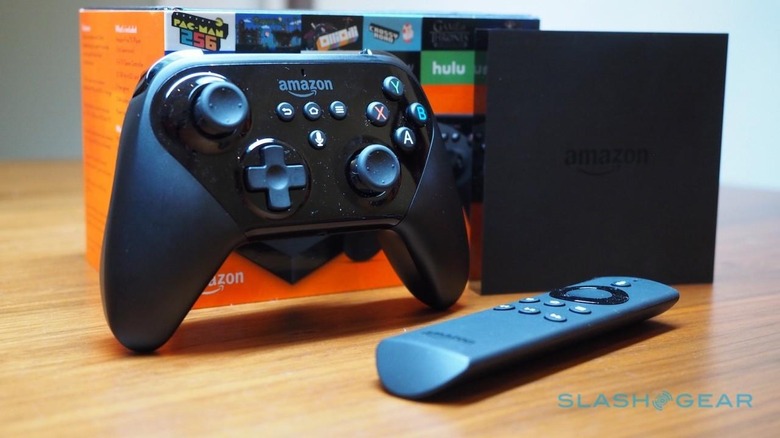 Amazon wasn't slow to position its Fire TV set-top box as a console alternative, and now there's a redesigned gamepad to address some player pain-points. Redesigned with no small degree of input from existing gamers and developers, the new pad has more precise buttons and longer battery life, among other improvements.
For instance, it's been reworked ergonomically to make it more comfortable to hold over extended periods.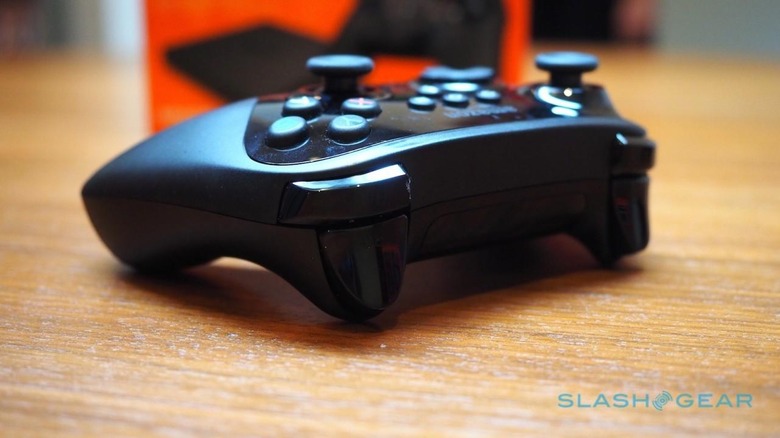 On the bottom, there's now a 3.5mm headphone jack. That can be used both for private gameplay audio, and for listening to TV and movie content: useful if there's someone else trying to read or sleep.
A microphone button has been added too, for triggering voice search and the new Alexa functionality Amazon is adding in a firmware update.
To mark the renewed focus on games, Amazon is packaging up the Game Controller in a bundle with the Fire TV. $139.99 nets you the set-top box, one pad, a 32GB microSD card, and copies of two games.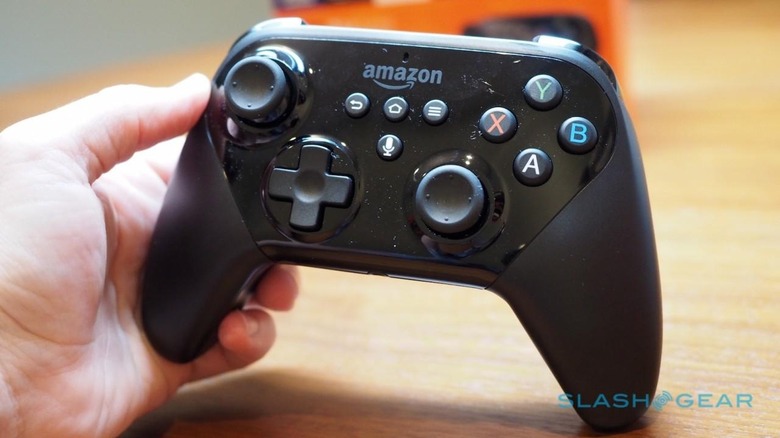 They're the remastered version of hit classic DuckTales, and recent crowdfunding success Shovel Knights.
The Amazon Fire TV Gaming Edition is up for preorder from today, priced at $139.99, with shipping expected to begin on October 5. The Fire TV Game Controller will be sold individually for $39.99, and is expected to ship sometime next month.