Amazon free ad-supported music service may launch next week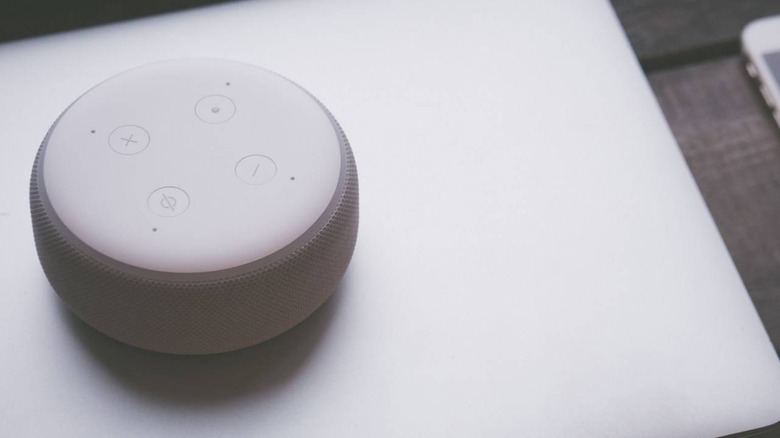 Amazon plans to launch a free ad-supported music service, according to a new report. The alleged service will take on Spotify and other streaming music competitors who already offer free music options to subscribers. Key to the new service — assuming it actually launches — will be Amazon's hardware products, specifically the Echo smart speaker models.
Ad-supported free music streaming services remain popular with a number of consumers. Unlike paid offerings, these streaming tiers typically do not allow users to save music for offline access, limit the number of songs that can be skipped, and block the ability to find and stream specific songs, instead requiring the user to put a playlist on shuffle.
According to Billboard, Amazon plans to launch its own ad-supported offering as an alternative to its existing Prime Music service. Prime Music comes with a Prime subscription, but there's also a $9.99/month Amazon Music Unlimited offering that can be purchased separately. Customers who want to access that music service only through an Echo speaker can get it for a cheaper $3.99/month rate.
The alleged free music service would be made available through the Amazon Echo smart speakers, the leak claims. The service's catalog would allegedly be 'limited,' with Amazon offering record labels payments per stream initially. The report claims this free service may launch next week.
Though consumers have a vast number of paid streaming services to choose from, large, popular free options remain relatively scarce. Both Spotify and Pandora give users access to free content, though the latter comes in the form of 'radio' that greatly limits the experience. Other services like Apple Music require customers to pay.