Amazon founder Jeff Bezos becomes third-richest person in the world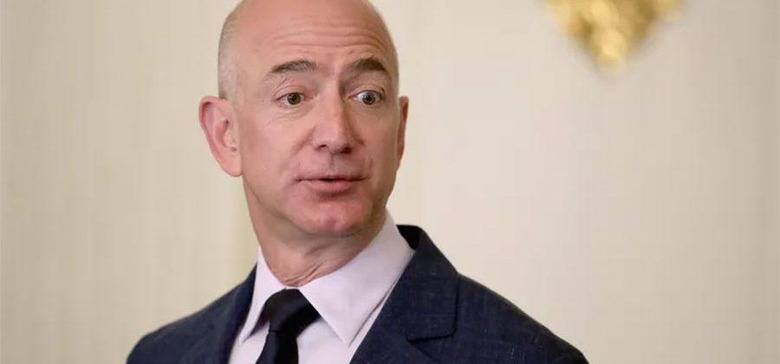 It's a good day to be Amazon founder and CEO Jeff Bezos, as he's climbing through the ranks of the world's wealthiest people. According to Forbes, Jeff Bezos has moved into the third-place spot on the list of the world's richest people, unseating Berkshire Hathaway President and CEO Warren Buffet. At this moment, the internet entrepreneur's net worth comes in at a whopping $65 billion.
Buffet isn't far behind, however, with his net worth coming in at just $300 million below that of Bezos. What's funny about this shift is that Bezos and Amazon didn't do anything in particular to move into the third-place spot, as this is more down to the actions of Buffet. Warren Buffet has long been known as a philanthropist, and his recent donations to charity coupled with an 8% increase for Amazon's stock over the past week are what it took to get the two billionaires to swap places.
Bezos has his work cut out for him if he wants to see his name at the top of the list, though. Zara founder Amancio Ortega sits in second place on the list, while Microsoft founder Bill Gates comes in as the wealthiest person in the world, with the two holding respective fortunes of $73.1 billion and $78 billion. Not only that, but with only a difference of $300 million between Bezos and Buffet, we can probably expect the two to trade positions for a least a little while to come.
It's not surprising to hear that the net worth of Jeff Bezos is on the rise, as earlier this month Amazon's second annual Prime Day became the best sales day ever for the online retailer. The success of Prime Day came after lukewarm reception of the first Prime Day, with Amazon clearly offering better deals in the eyes of consumers the second time around. Now we'll have to watch and see if continued Amazon success can help Jeff Bezos move further up the list of the world's richest people.
SOURCE: Forbes