Amazon flexes its muscle again, halts Warner Bros. pre-orders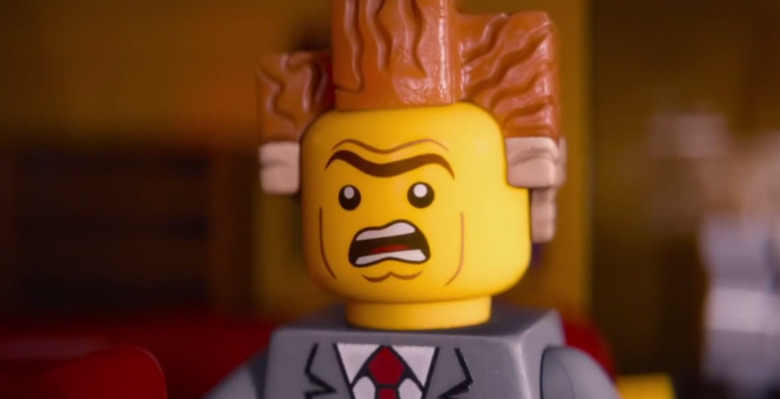 Amazon, no stranger to controversy, has stopped taking pre-orders of Warner Bros. movies, including the much-anticipated The LEGO Movie. If this tune sounds familiar, it's because it is: Amazon has recently done the same with publisher Hachette, flexing its retailer muscle in a bid for better deals.
With the exception of buying it digitally through Amazon Instant Video, users are unable to buy the movie on disc, instead being shown an option only for signing up to be notified when (perhaps if) it becomes available. As can be imagined, this hasn't sat well with customers, if the company's forums are any indication.
Early last month, Hachette accused Amazon of intentionally delaying shipments of many of its books, an issue that likewise came to light following numerous complaints from the retailer's customers. Hachette had expressed confusion about the issue, saying the problem wasn't on its end.
The issue (one side of it, anyway) was detailed by Amazon on its own forums, where it said it was stocking less inventory of Hachette books and taking away the pre-order option. As a result, orders placed would be delayed as Amazon had to order the book from Hachette directly, rather than pulling from its safety stock.
According to the New York Times, Amazon nixed pre-orders for Warner Bros. movies about a month ago, and the retail giant is staying quiet about its reasons for doing so. In the Hachette case, according to Amazon, the reasons are due to "the contract and terms between" the two companies, and that "mutually-acceptable" terms had not been agreed upon.
It is likely — though yet unconfirmed — that the same reasons apply to the new issue with Warner Bros. If the delay in responding to the Hachette issue is the gauge by which Amazon's statements can be timed, it might be a few weeks before any official word surfaces giving upset customers an official explanation.