Amazon Flex now requires delivery drivers to snap selfies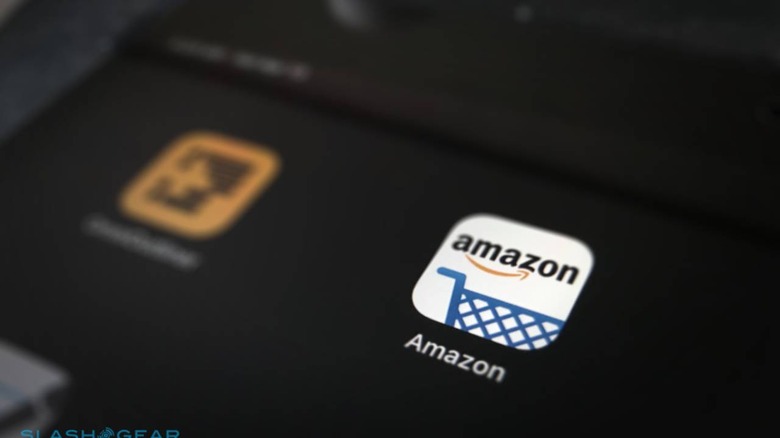 Amazon now requires its Amazon Flex delivery drivers to take selfies in order to prove their identity. The company says this new requirement is intended to prevent unauthorized individuals from using a driver's Flex account. Under Amazon Flex, individuals work as independent contractors to deliver packages for the retail giant.
Unlike Amazon packages delivered by UPS, USPS, and FedEx, Amazon Flex packages are picked up and delivered by approved individuals operating as independent contractors. The 'gig economy' job operates similar to Uber, enabling drivers to pick up work any time they want — but the key, of course, is that the driver has to be accepted on Flex.
Instances of fraud may involve someone who hasn't been approved by Amazon using an account to pickup and deliver packages. This could potentially result in package theft and leave Amazon without a suitable way for tracking down the thief.
The company confirmed to Business Insider that Flex drivers need to take selfies while on the road in order to verify that the approved person is the one delivering packages. Drivers see the requirement in the form of a prompt in the Flex app, which instructs them to provide a selfie in order to continue with deliveries.
Facial recognition technology does the work of verifying the identity; the images are then stored in the driver's Flex account, but they aren't made visible to customers. Selfies have become a popular way for similar services to verify their drivers' identities — Uber started requesting selfies from its own drivers years ago.