Amazon Fire TV Stick Basic Edition charges more for less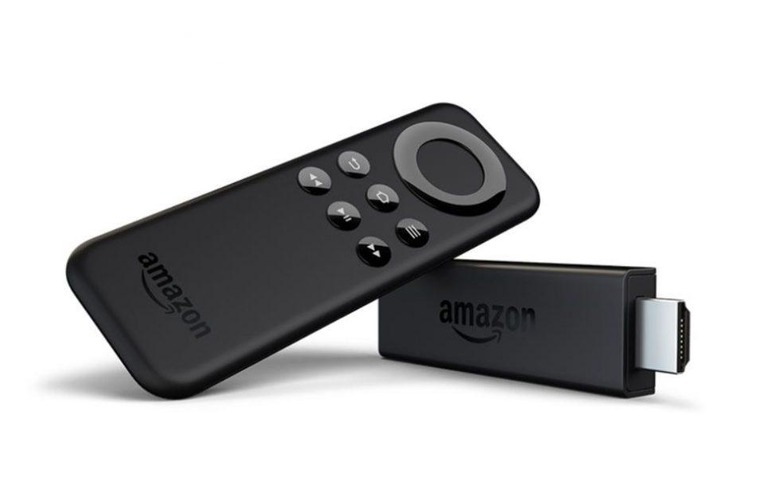 We may receive a commission on purchases made from links.
Amazon has done a lot to bolster its line of Fire TV streaming devices this year, but today it's launching one more device for the international market. Say hello to the Amazon Fire TV Stick Basic Edition – a streaming stick that is comparable in almost every way to Fire TV Stick models of the past. The Fire TV Stick Basic Edition is launching today in 100 markets, representing a major streaming push for Amazon.
One quick look at the list of specifications and it becomes clear that we've seen this Fire TV Stick before. The streaming stick ships with a MediaTek quad-core ARM processor clocked at 1.3 GHz, pairs that with a Mali450 MP4 GPU, and tosses in a mere 1GB of RAM. Users will also have 8GB of internal storage at their disposal to download new apps and games. The Fire TV Stick Basic Edition is capable of outputting at 720p and 1080p resolution at frame rates up to 60 fps, so no 4K here.
That hardware is more or less the same as what's found in the 2nd and 3rd generation Fire TV Sticks, so this certainly isn't a new device. So, what's changing? As compared to the current Fire TV Stick, we're lacking Alexa support in the new Basic Edition, so you won't be able to control your media playback through voice commands.
The fact that Alexa is missing from this release isn't all that shocking. Amazon is launching the Fire TV Stick Basic Edition as an international product, and with 100 launch regions, it'll be releasing in a lot of places where Alexa isn't available yet.
What's a little more confusing is that the Fire TV Stick Basic Edition costs $49.99 – $10 more than the 3rd generation Fire TV Stick, which does come with Alexa support. Presumably, Amazon is charging more just because it can – for many Prime users around the world, this will be their only option when it comes to Fire TV devices. Whether or not that price hike is worth paying is ultimately up to you, but if you decide you want it, the Fire TV Stick Basic Edition is available now from Amazon.