Google may be planning on unveiling a new Chromecast and even a Smart TV Kit bundle, but Amazon just got the jump on them. Rather than wait for another week, Amazon is giving cord-cutters what they want now. With the new Fire TV Stick 4K, not only will you be able to bask in glorious 4K resolutions, you'll also get to see all the HDR colors, too. And with the all-new Alexa Voice Remote, you can finally give those tired fingers a rest and let your voice do the controlling.
According to Amazon's stats, the Amazon Fire TV has over 25 million active users around the world. That makes it, by far, one of its best-selling devices. And you know what would make it better? Giving it some sweet 4K HDR capabilities to match the increasing number of 4K HDR content available over the Internet these days.
That's exactly what the Fire TV Stick 4K does. When you consider how much processing muscle is needed to support those features, you might not believe this little HDMI stick could do it. But thanks to a new quad-core 1.7 GHz processor and 802.11ac Wi-Fi, it can do that more. Amazon's stick not only support HDR10, it even supports Dolby Vision as well as the newer HDR10+ format.
A few years ago, those capabilities might have been overkill. The roster of video content has increased over the years and Amazon is one of its top proponents. Not sure where to start? Just say "Alexa, find 4K movies".
You'll need an Alexa-compatible device for that, of course, so why not get this new Alexa Voice Remote? With Bluetooth, multidirectional IR, and Amazon's cloud-based service, finding and controlling content with your remote has never been easier. Just say the magic words that beign with "Alexa", or push buttons if that's more your thing.
At $49.99, Amazon bills the Fire TV Stick 4K as the most powerful stick under $50. You can put a pre-order now and get youra on October 31 in the US and Canada, November 14 in the UK, Germany, and India. The all-new Alexa Voice Remote is will also ship on October 31, with a price tag of $29.99. Amazon loves bundles, so of course it's got bundles: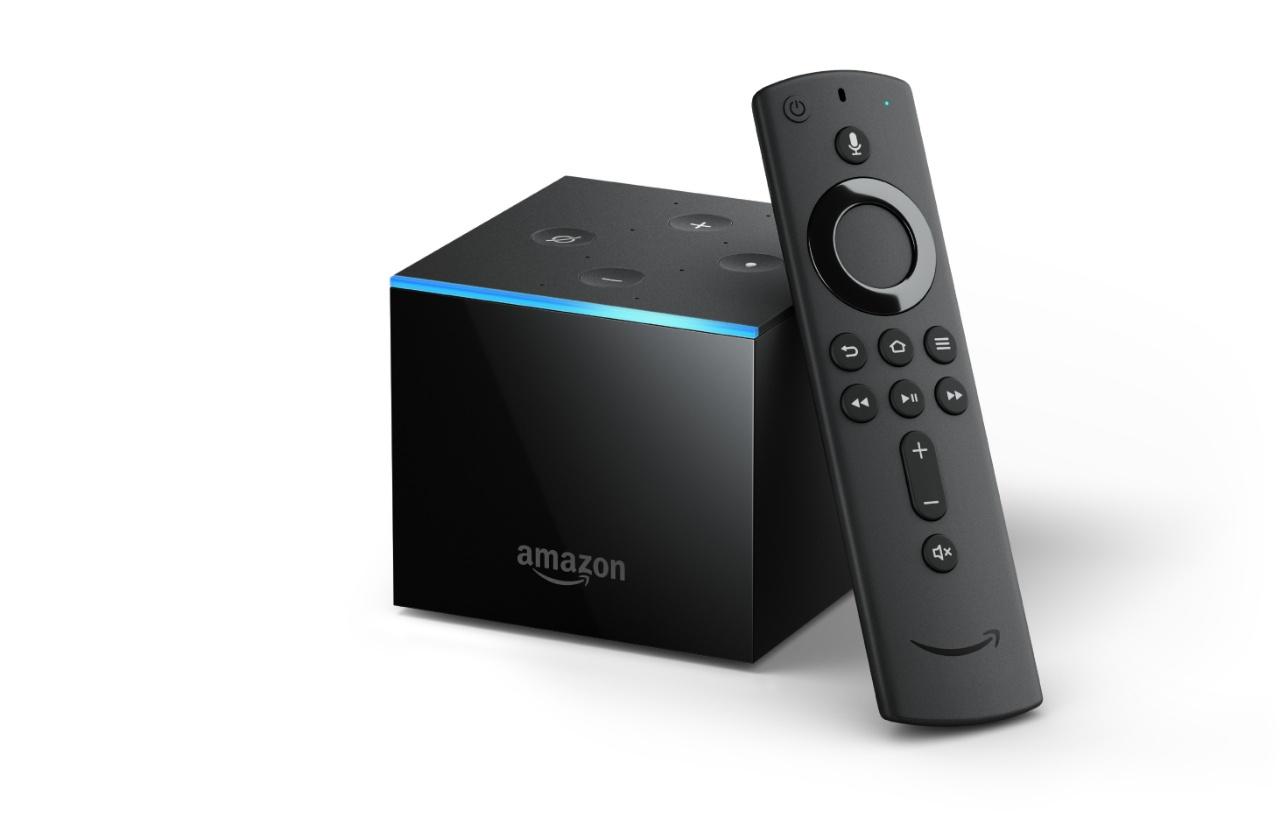 – Amazon Fire TV Cube and all-new Alexa Voice Remote for $119.99 (ships October 31)
– Amazon Fire TV Stick 4K and all-new Echo Dot for $79.98
– Two Amazon Fire TV Stick 4K for $89.98
– Amazon Fire TV Stick 4K, Amazon Fire TV Recast, and a 35-mile HDTV antenna for $249.99